A former Power Rangers star has admitted manslaughter after killing his roommate with a sword.
Ricardo Medina Jr, who played the Red Power Ranger in the TV show in 2002, was accused of stabbing roommate Josh Sutter in January 2015.
Prosecutors in LA said Medina stabbed the man "multiple times" and had claimed at the time it had been in self-defence.
The 38-year-old actor pleaded guilty to one felony count of voluntary manslaughter on Thursday and admitted using a sword in the killing.
He told prosecutors he had got into an argument with his roommate over his girlfriend, before it turned physical.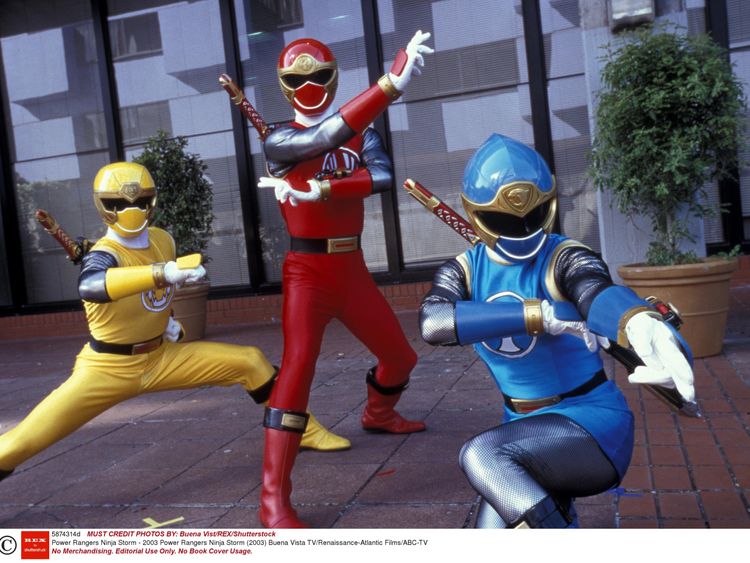 After stabbing Sutter, Medina called 911 and took his roommate to the hospital, where he was pronounced dead shortly afterwards.
The victim's sister, Rachel Kennedy, told ABC News the post-mortem examination found her brother sustained 10 sharp force injuries.
These were said to have included hand injuries and a stab wound through the abdomen.
The TMZ website reported last year the sword used had been a "Conan The Barbarian-style broadsword".
Before being released from jail last year pending an investigation, Medina told KTLA News he was "very, very, very sorry for what had occurred".
He now faces a maximum of six years in prison when he is sentenced on 30 March.