Theresa May will visit Wales on Monday as the Government tries to convince the devolved nations that their input will help shape its Brexit negotiations.
The Prime Minister has faced criticism from the Scottish Nationalist Party that its compromise Brexit proposals were ignored, despite Number 10 launching the Joint Ministerial Committee as a forum to hear their concerns.
First Minister and SNP leader Nicola Sturgeon has used the Government's intransigence as one of the key reasons for seeking a Section 30 order to organise a second independence referendum.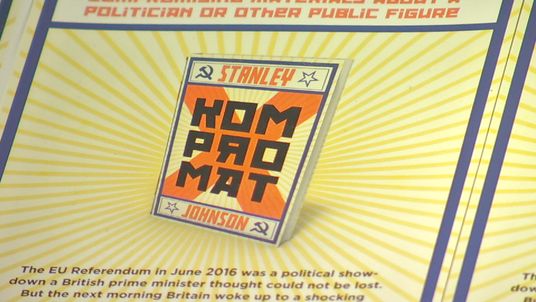 A spokesman for the Prime Minister said the trip to Swansea was part of an "ongoing engagement" with the nations, and that Mrs May will be "listening to people from right across the nation as we prepare to leave the EU".
The Government says it will trigger the Article 50 process, to begin the formal process of leaving the EU, before the end of the month.
It follows a torrid few days for Number 10, with a record fine for the Conservative party for election expenses irregularities and a bruising U-turn over increasing National Insurance contributions for the self-employed.
Mrs May will visit Swansea as it signs a £1.3bn City Deal to build research centres and a new "digital district" in the Bay area.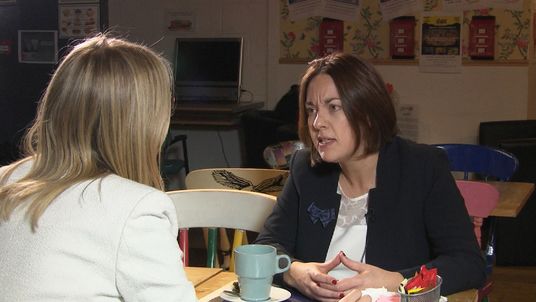 The investment is jointly funded by both the UK and Welsh Governments as well as local authorities and could deliver 9,000 new jobs.
The Prime Minister believes such a scheme is an example of what can be achieved when various bodies within the UK pull together for a single purpose.
"From my first day on the steps of Downing Street, I made clear my determination to strengthen and sustain the precious Union," Mrs May said.
"I have also been clear that as we leave the European Union I will work to deliver a deal that works for the whole of the UK.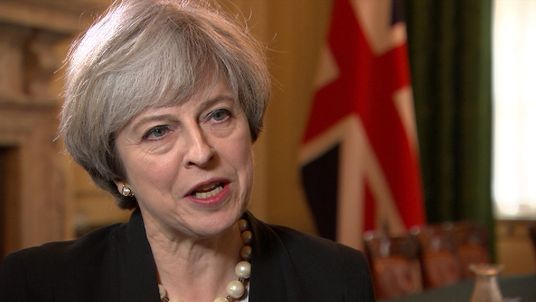 "I want every part of the United Kingdom to be able to make the most of the opportunities ahead and for Welsh businesses to benefit from the freest possible trade as part of a global trading nation," she said in a statement.
Wales – together with England – voted in favour of leaving the EU, while Scotland and Northern Ireland opted to remain.