Nicola Sturgeon has said an independent Scotland would keep the pound because it is "our currency as much as it is the currency of anywhere else".
Scotland's First Minister told Sophy Ridge on Sunday keeping the pound would be the "starting point" if the Scottish people voted for independence.
However, she also insisted she would apply for full membership of the EU – which would mean Scotland would be pressed into signing up to joining the euro.
Ms Sturgeon said: "The starting point for consideration is that Scotland would use the pound.
"It's our currency, it's a fully tradeable international currency but as I am sure you know I have a growth committee right now looking at a plan for the economic future of Scotland but also looking in detail a currency options for Scotland."
She added: "The starting point of our considerations is that Scotland uses the pound, it is our currency as much as it is the currency of anywhere else…"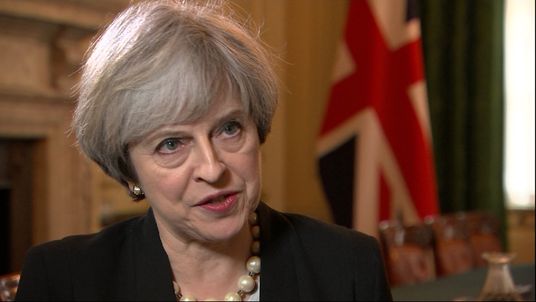 :: PM tells Sturgeon: 'now is not the time' for referendum
It comes after former first minister Alex Salmond suggested an independent Scotland might ditch the pound.
In an interview last week he also ruled out joining the euro and said that the country might establish its own currency.
During the 2014 Scottish independence campaign, Mr Salmond vowed Scotland would keep the pound if it left the EU and came unstuck on the issue during a TV debate with Alistair Darling.
Not all EU countries have joined the euro – some enjoy an opt out, including Sweden, Denmark and the UK, but Scotland would not continue to enjoy this if it was to join in its own right.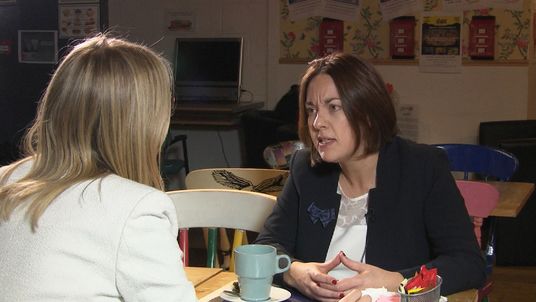 New members are asked to "take on and implement effectively the obligations of membership, including adherence to the aims of political, economic and monetary union" as a condition of joining.
Last week Spain's foreign minister Alfonso Dastis warned a newly independent Scotland "would have to join the queue, meet the requirements, go through the recognised negotiating system and the end result will be whatever those negotiations produce".
Ms Sturgeon insisted that she was not at the "back of the queue" for joining the EU, telling Sky's Sophy Ridge there "was no queue" for joining.
She also dismissed claims that people in Scotland didn't want another referendum after being promised the 2014 vote was "once in a generation".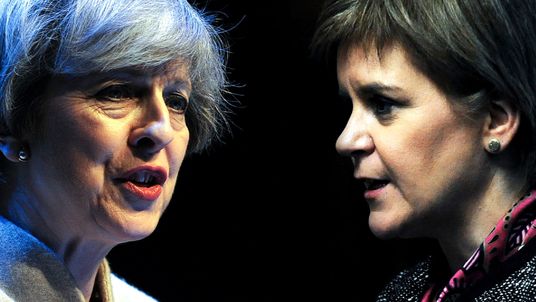 The First Minister said the Brexit vote represented a "material change" that allowed her to bring forward a new independence referendum.
She said she had "tried very, very hard to compromise with Theresa May over the past number of months" but that she had met with a UK government "not willing to enter into that discussion."
Mrs May told Ms Sturgeon this week that "now is not the time" for a second independence referendum – the First Minister proposes a vote should be held before spring 2019.
However, Ms Sturgeon said she was willing to be flexible on the timetable.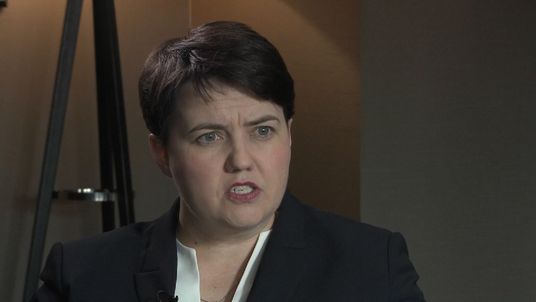 Scottish Conservative leader Ruth Davidson said she was "furious that Sturgeon thinks my remain vote is a green light to independence".
Also speaking on the Sophy Ridge on Sunday programme, she said that the people of Scotland did not want another referendum.
Ms Davidson added that Theresa May had included a number of Ms Sturgeon's concerns in her 12-point plan for negotiating Brexit with the EU.