A specialist police unit set up to investigate crimes against MPs probed more than 50 complaints in the six months after the murder of Jo Cox.
Between last August and early February, Metropolitan Police's Parliamentary Liaison and Investigation Team followed up on 33 reports of malicious communications, 13 reports of theft, three reports of harassment and four allegations of criminal damage.
The figures, obtained under the Freedom of Information Act, come amid mounting concern that MPs are facing unprecedented levels of abuse online.
Late last year, it emerged that nearly £640,000 was spent on bolstering security for MPs in the wake of the killing of Ms Cox, who was shot and stabbed by neo-Nazi Thomas Mair last June.
And last month Labour's Diane Abbott spoke out about the abuse she receives on social media, telling Sky's Sophy Ridge on Sunday there is a case for a parliamentary inquiry into the "appalling" vitriol directed at MPs.
Fellow Labour MP Rachael Maskell said she fears the "detestable" abuse could put women off standing for Parliament.
She said: "We already know that fewer women than men are in Parliament, fewer women put themselves forward to be in Parliament, and therefore we already have those inequalities built up for a range of reasons.
"And this is another layer, another factor. It has obviously hit across gender but there has been a particular focus on women, so I do think that is a wider concern."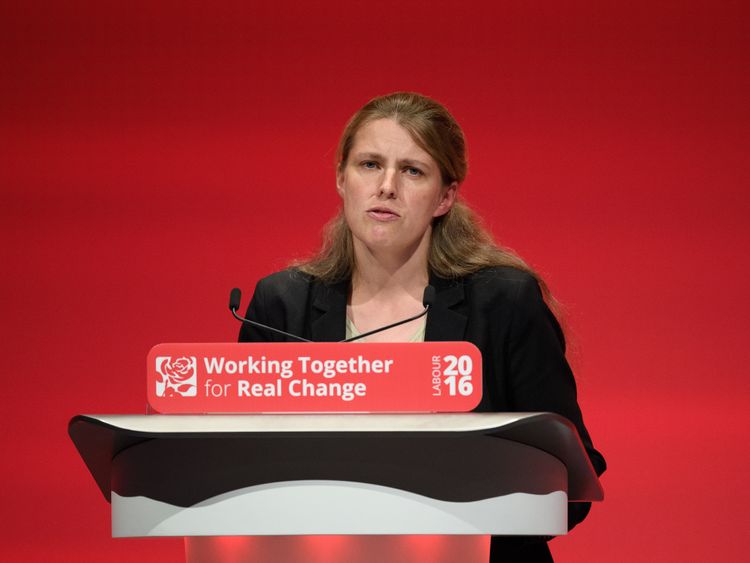 Lib Dem chief whip Tom Brake said Brexit had "drawn out" abuse directed at MPs.
He said: "I received a message from someone telling me 'you should think very carefully about how you vote for the future of your family', which I referred to the police.
"You just know (as a man) that for every abusive email I am going to get, women are probably going to get five times as many."
Despite this, he said MPs were not looking to "lock themselves away and sit behind bullet proof glass to conduct their surgeries with their constituents".
He added: "I value the constituency link, I think it is one of the features of the UK Parliament which, frankly, makes being a member of Parliament worthwhile."