Marks and Spencer has become the latest big name company to pull its advertising from Google as the internet giant faces pressure over extremist content on its YouTube platform.
The high street retailer said it was "pausing activity" – adding to the list of commercial organisations that have already done so, as well as the Government.
Global advertising giant Havas, which buys ad space for a number of big companies, suspended advertising last week.
M&S said: "In order to ensure brand safety, we are pausing activity across Google platforms whilst the matter is worked through."
McDonald's UK also said it had pulled ads through Google, saying it was "disappointed to learn" that safeguards it had "to protect against our adverts appearing alongside unacceptable content" had fallen through.
Other brands to take similar action include high street bank Lloyds.
Elsewhere, media-buying agency GroupM, part of the world's largest ad agency WPP, has told Google to apologise to customers and advertisers who saw inappropriate content on YouTube.
It has also written to clients explaining the potential risks to their brands and asking them how they want to respond.
MPs recently said Google was "still profiting from hatred" after it failed to remove videos from groups allegedly linked to terrorism.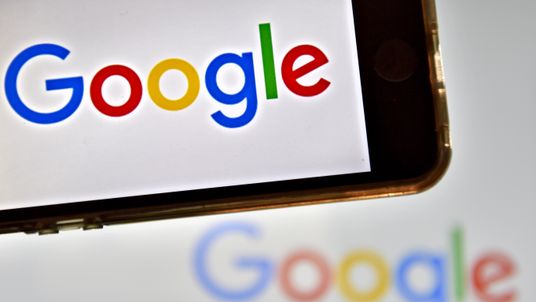 Google was summoned to appear in front of Cabinet Office ministers on Friday.
Sky News understands that the company apologised to senior civil servants representing the Government and pledged a review of their advertising systems.
Google was asked to return for another meeting this week to set out the action they plan to take.
Yvette Cooper MP, chair of the Home Affairs Select Committee, has said that Google's failure to remove the hate videos by was "frankly astonishing"
Last week the committee summoned bosses from Google, Facebook and Twitter, to question them about the action the web giants were taking to remove hate speech from their platforms.
It also raised the issue of adverts automatically being put next to hate videos.
A Google spokesman said last week: "We have strict guidelines that define where Google ads should appear, and in the vast majority of cases, our policies work as intended, protecting users and advertisers from harmful or inappropriate content.
"We accept that we don't always get it right, and that sometimes, ads appear where they should not.
"We're committed to doing better, and will make changes to our policies and brand controls for advertisers."