Former US President Barack Obama will make his first visit to Scotland next month, addressing an event that will benefit children's charities and his own Obama Foundation.
Tickets for a table for 10 at the Edinburgh dinner on 26 May – which is being organised by Sir Tom Hunter's The Hunter Foundation – are expected to sell for about £5,000.
Sir Tom, who is also planning to invite some local young people, said he was "really chuffed" that Mr Obama was going to make the trip.
"From the South Side of Chicago to the White House has been an epic, historic journey and it will be a true honour to hear that story from the man who made that journey," Sir Tom said.
"We are both truly proud and delighted to be hosting the 44th president of the United States in Scotland at this event."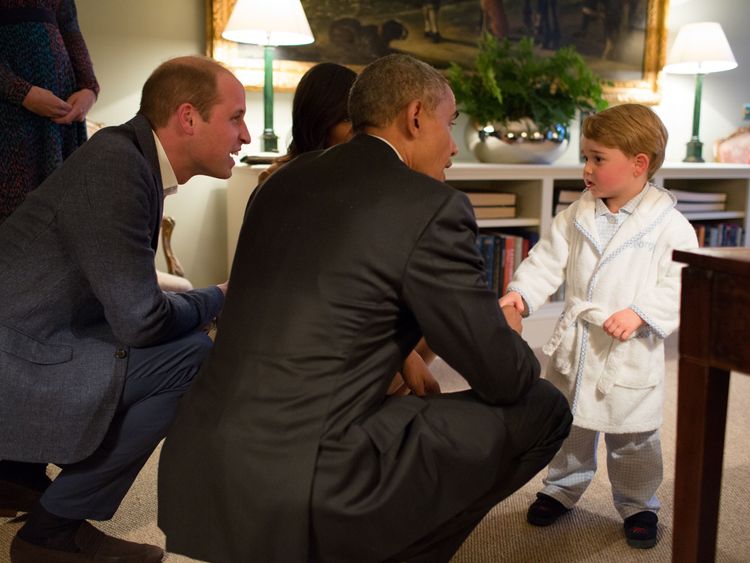 Previous events organised by The Hunter Foundation featured George Clooney, Bill Clinton and Leonardo DiCaprio.
Sir Tom commented: "We're always looking for really inspiring speakers to come along to Scotland, and really inspire and inform.
"To be able to get president Obama, we're really chuffed."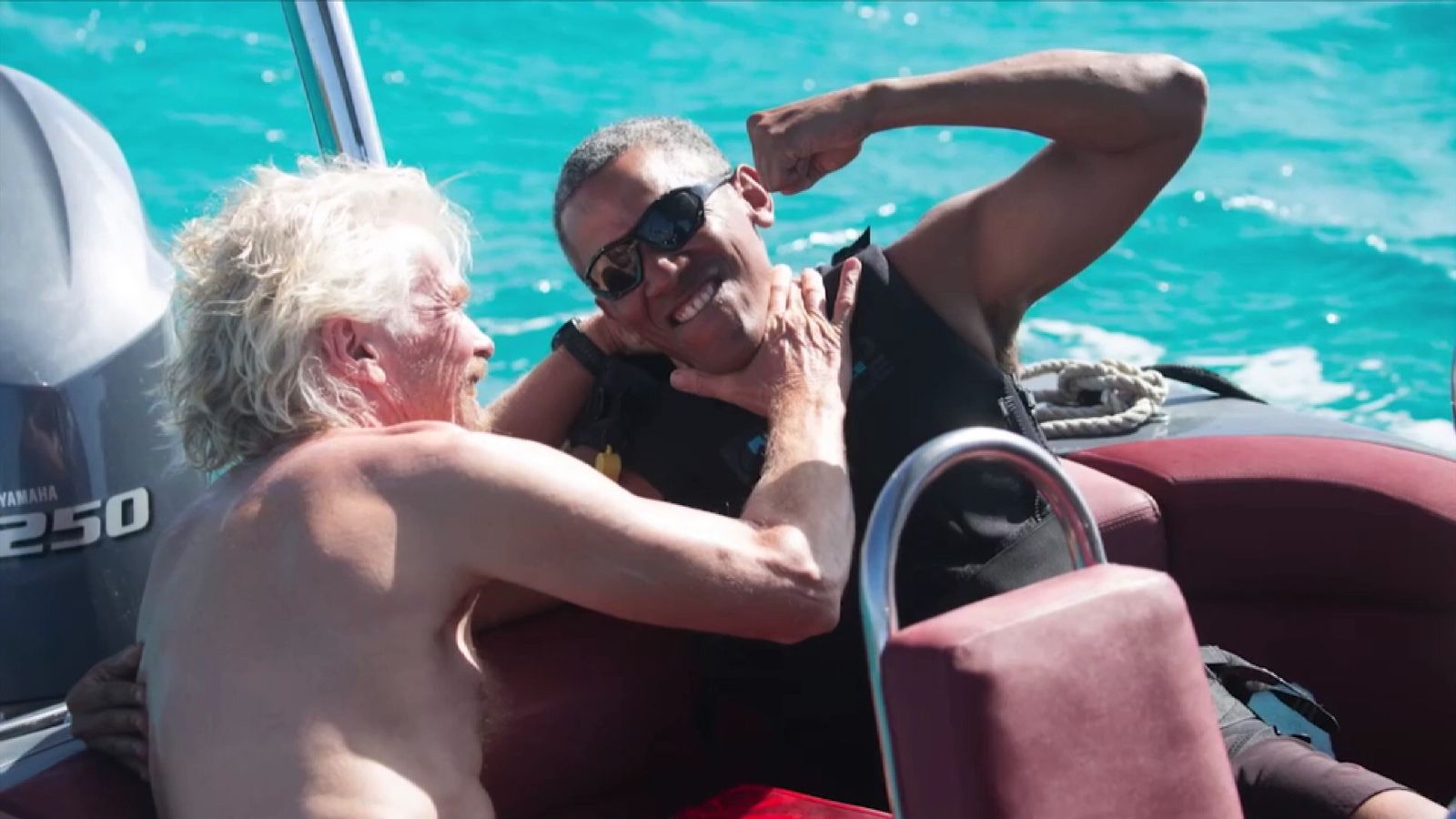 To show just how chuffed he is, Sir Tom is planning a special surprise.
"President Obama loves his music," Sir Tom said, "so we're getting some interesting guests."
It is thought to be one of the former President's first major addresses since his second term in the White House came to an end in January.
In February, he was pictured kitesurfing while holidaying with Sir Richard Branson.