A cabinet ally of Theresa May has hinted that the net migration target of 100,000 may be dropped, saying immigration policy is "not about numbers".
Karen Bradley, the Culture Secretary, refused to be drawn on whether the target to get numbers down to "tens of thousands" would be in the next manifesto.
The flagship pledge has been Tory party policy for the past seven years, and Mrs May was tasked with achieving it as home secretary.
Under David Cameron's leadership it rose to three times that number, with the latest figures putting net migration at 273,000 at the end of last year.
:: Corbyn to launch Trump-style election campaign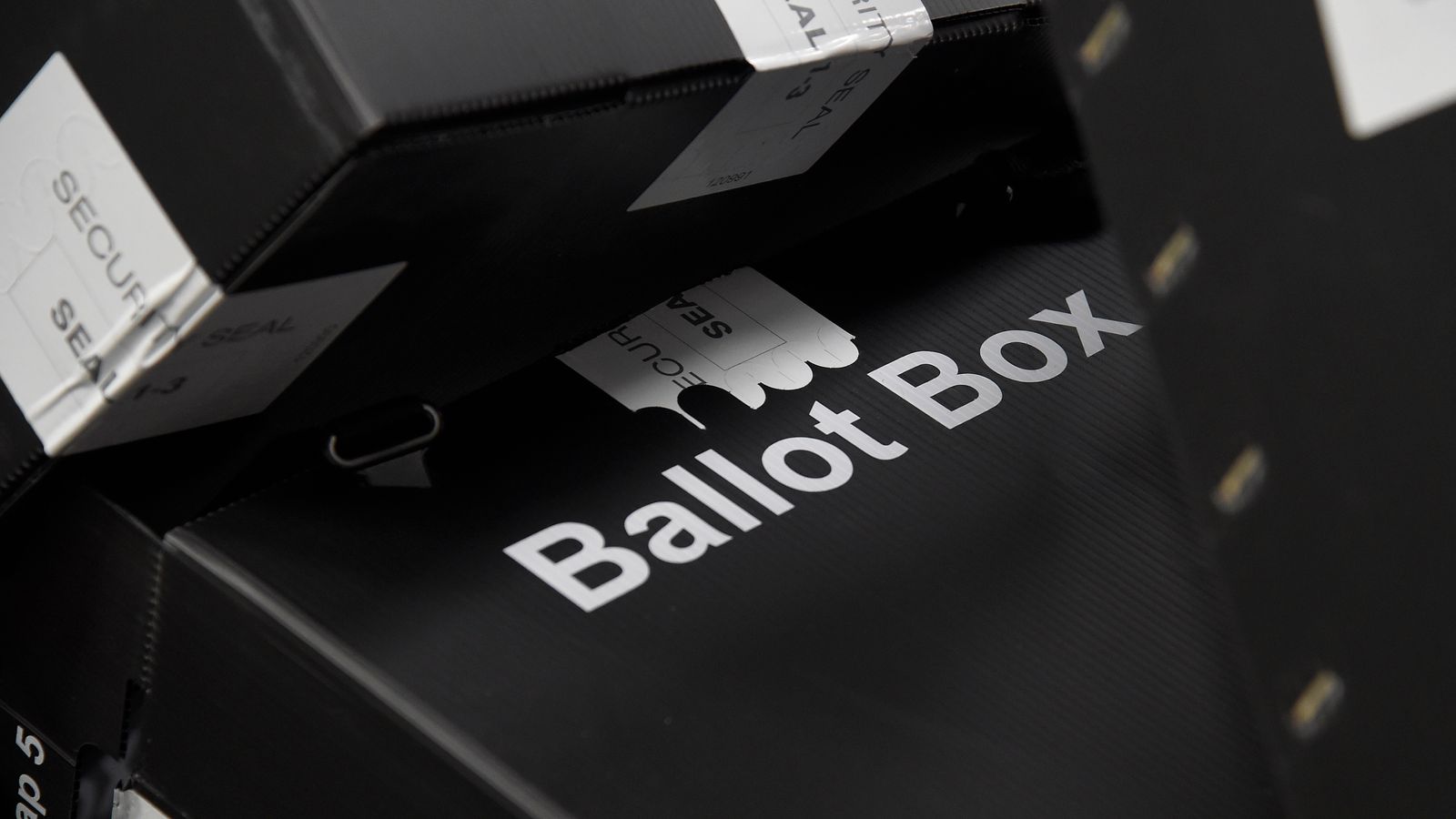 Mrs Bradley would not say whether the target was now unachievable.
She told Sky News: "What we need is to have the right people, to attract the brightest and best.
"It's not about putting numbers on it, it's about making sure we can deliver where industries need skills, where brightest and best want to come to Britain; we want to be an attractive place that people want to come and work and we want to be the strong economy that pays for those public services people value so much."
She said Mrs May had been clear that immigration should be at "sustainable levels" but would not be drawn on what those were. The former Home Office minister added: "This is about getting control of our borders."
The Conservative manifesto, which will be published in the next few weeks, is expected to promise to end free movement of people when Britain leaves the EU.
However, the number of migrants coming from outside the EU – which can be controlled – has been well over 100,000.
Some Tories, including Home Secretary Amber Rudd, have been pushing for foreign students at UK universities to be taken out of the target.
Mrs May has repeatedly rejected these calls, however, it has been reported she is preparing to soften her stance on the issue.
According to The Times, she is now offering a compromise, which would see the way student numbers are calculated change.
But a No 10 source said last night that any suggestion that foreign students would be removed from the target was "plain wrong".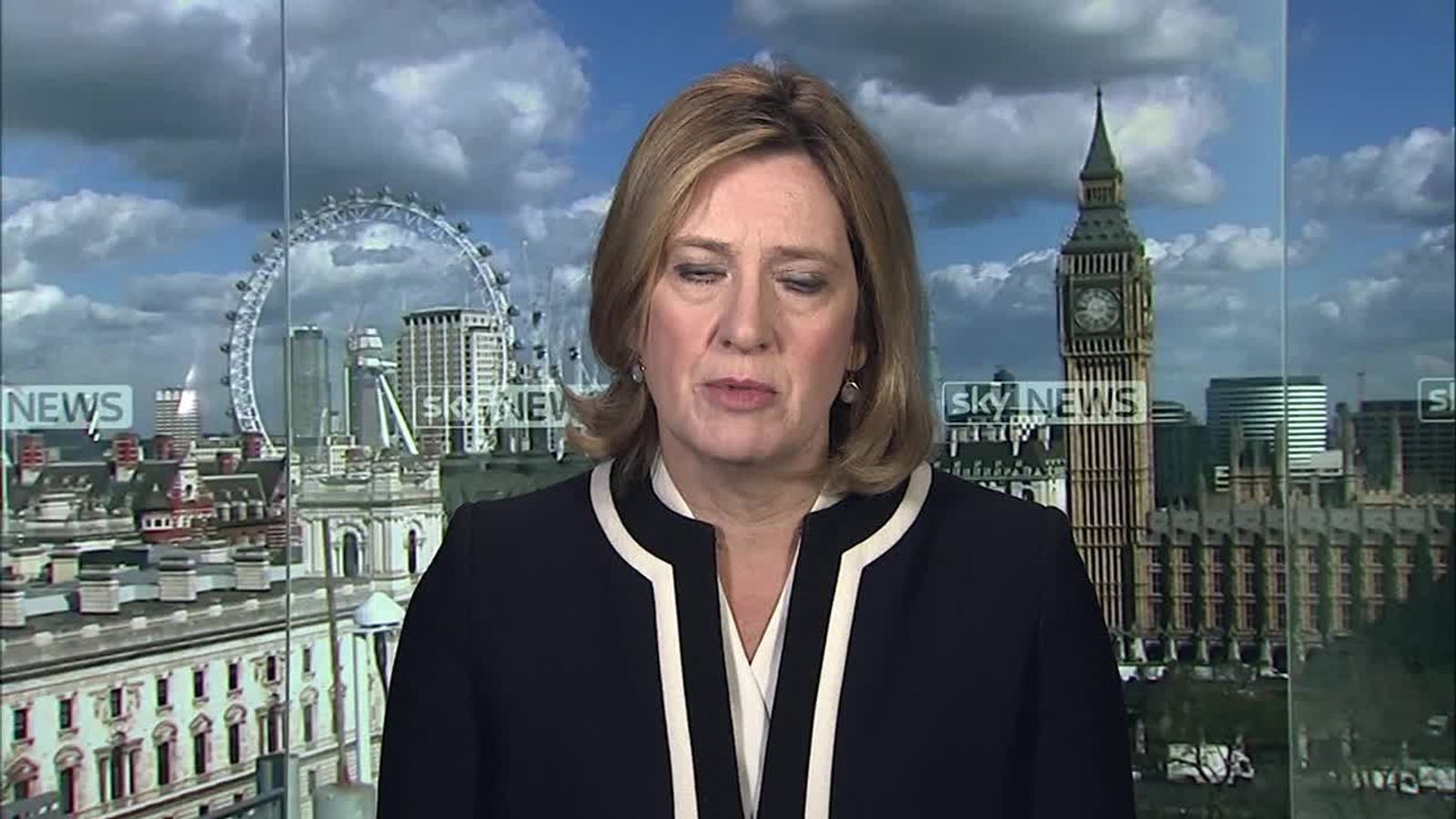 Speaking to Sky News on Wednesday, Ms Rudd also refused to be drawn on a net migration target figure, saying she was "working on it".
She said one thing that was "absolutely clear" is that they would be "ending the current arrangement on freedom of movement".
She said there were lots of different elements the party hoped to pull together for the manifesto but that she could not say any more on the numbers.