How do you follow a fight for the ages? WAS it a fight for the ages? What next for both men? Will Anthony Joshua's mum get to move out of the north London flat they share? Is boxing the new football?
A fight won in thrilling style, watched in 140 countries and by 90,000 at Wembley, grossing a pay-per-view record – and still as many questions as answers.
:: Joshua 'could emulate Muhammad Ali' and become sporting icon
Observers not given to hyperbole reached for it with notable alacrity in the intoxicating aftermath of what was certainly a memorable performance, which could (but is not yet certain to) make Joshua Britain's richest sportsman.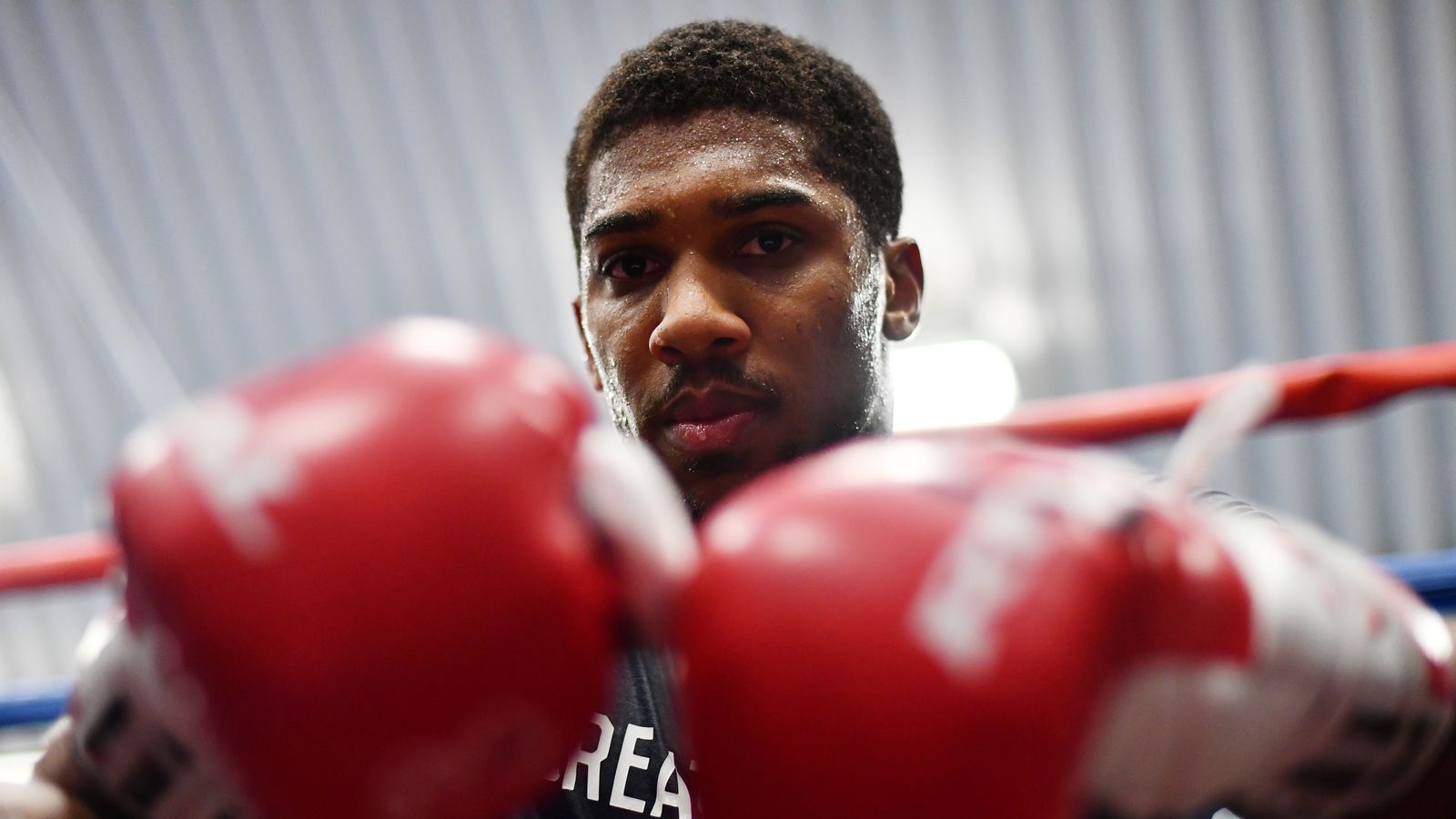 Sport, like life, is full of what-ifs. But suppose Wladimir Klitschko had followed his furious onslaught which downed Joshua in the sixth round with the killer blow in the seventh – as it might well have been had the Ukrainian been a year or three younger.
"We did warn you," the sages would have said. "With 18 professional fights behind him, Joshua has been pushed a level too high too soon."
And even now it is legitimate to ask what he has achieved.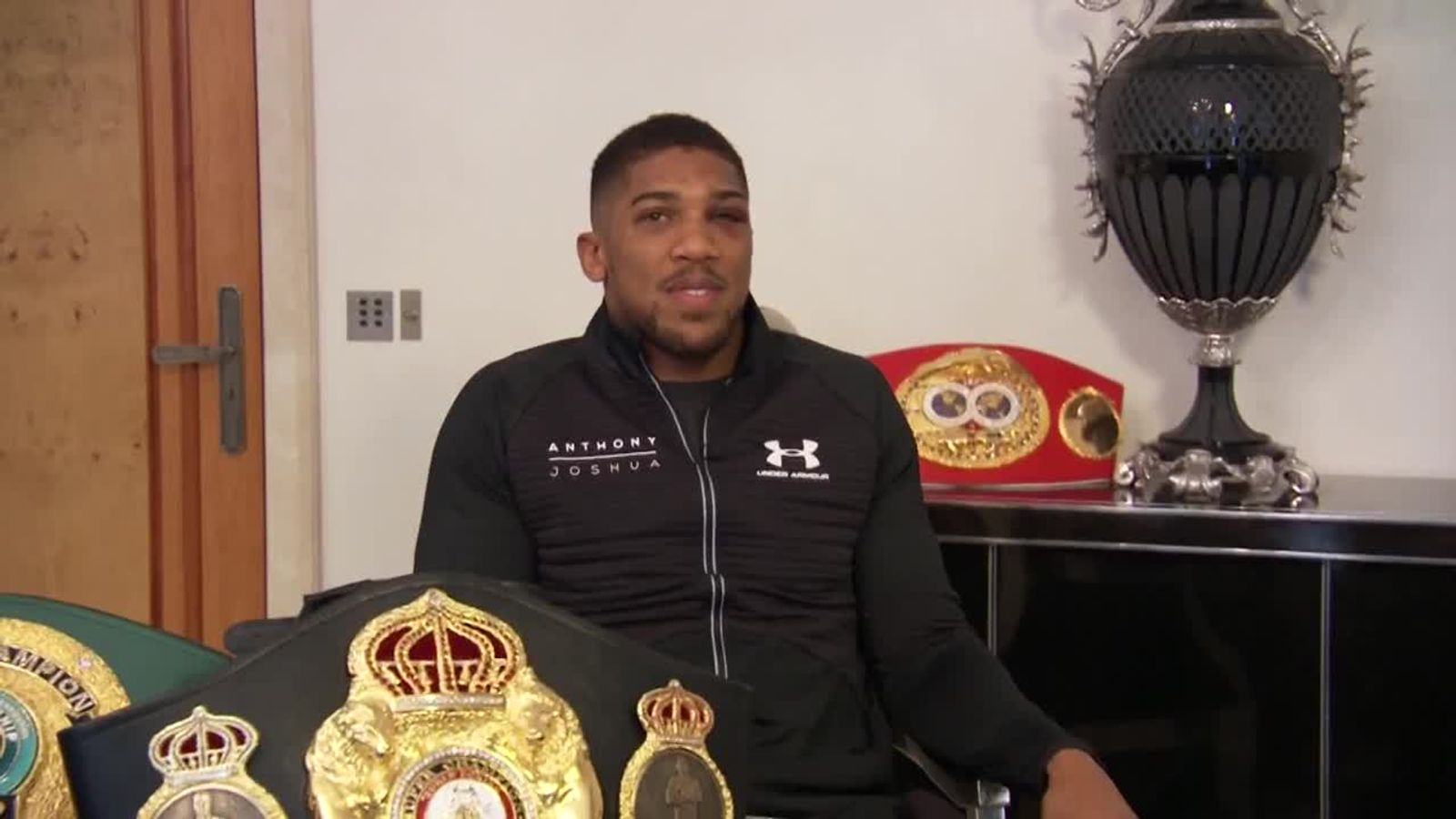 Klitschko, remember, looked a shadow of his old self in both his previous two fights, was completely outboxed in losing to Britain's Tyson Fury and is 41.
Only when (if) Joshua has dispatched a few other likely lads can we be sure that he merits all the garlands being tossed his way.
There is a rematch clause in Klitschko's contract but there will be voices urging him to quit on as near to a high as a defeat is likely to get you.
Who else? Fury? Both Brits talked up the prospect. But for now Fury is suspended and out of condition.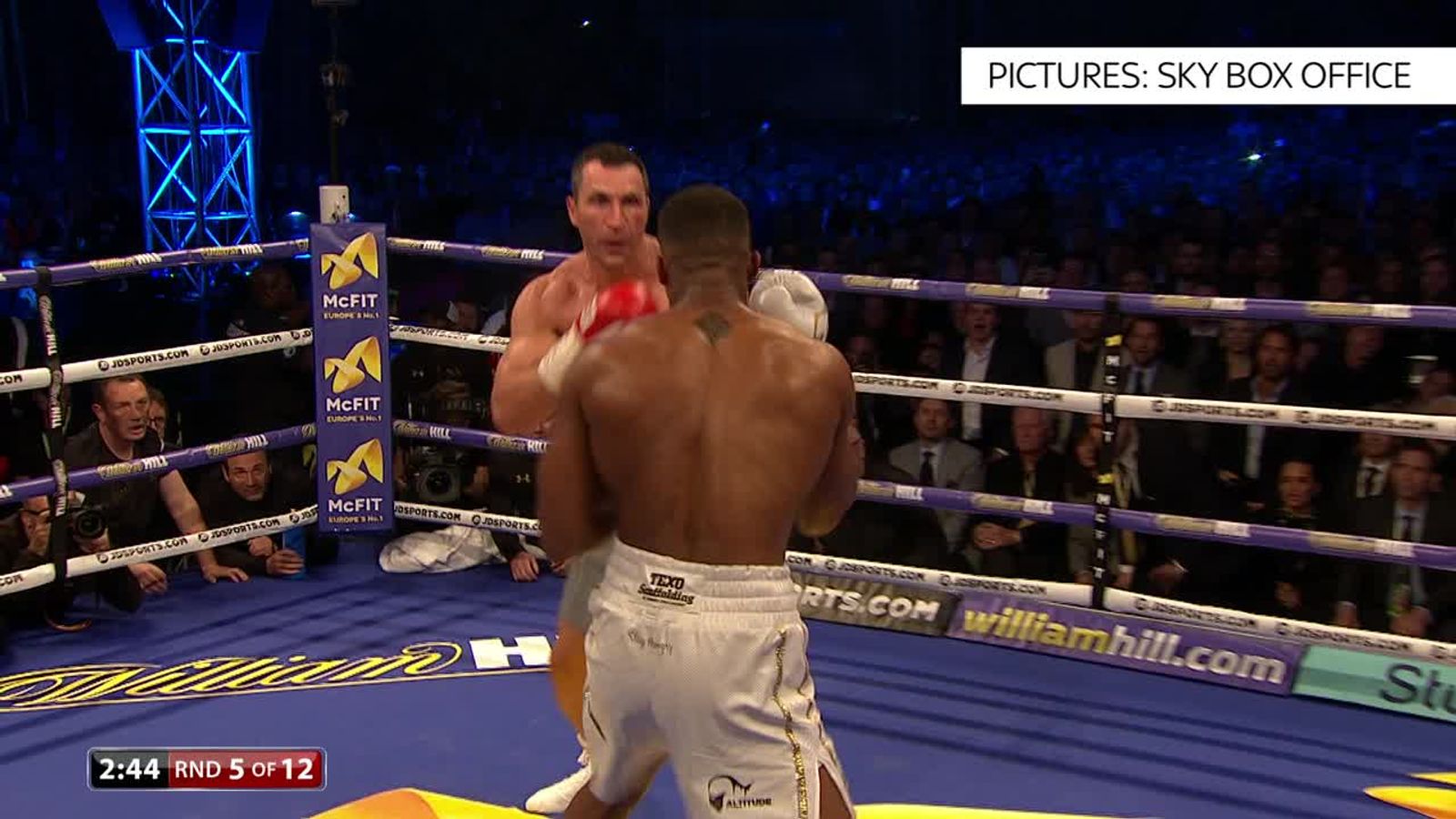 The American Deontay Wilder was ringside at Wembley and would jump at a contest with his own heavyweight title on the line as well as Joshua's versions.
Another champion Joseph Parker was watching over breakfast in a bar in his native New Zealand, with his trainer Kevin Barry, who said: "Klitschko was there to be had. Joe's movement will give Joshua fits."
What Joshua's fists and Eddie Hearn's masterful promotion have certainly done is make Britain an envied boxing centre.
No longer is Las Vegas or New York necessarily the venue of choice for the biggest bouts.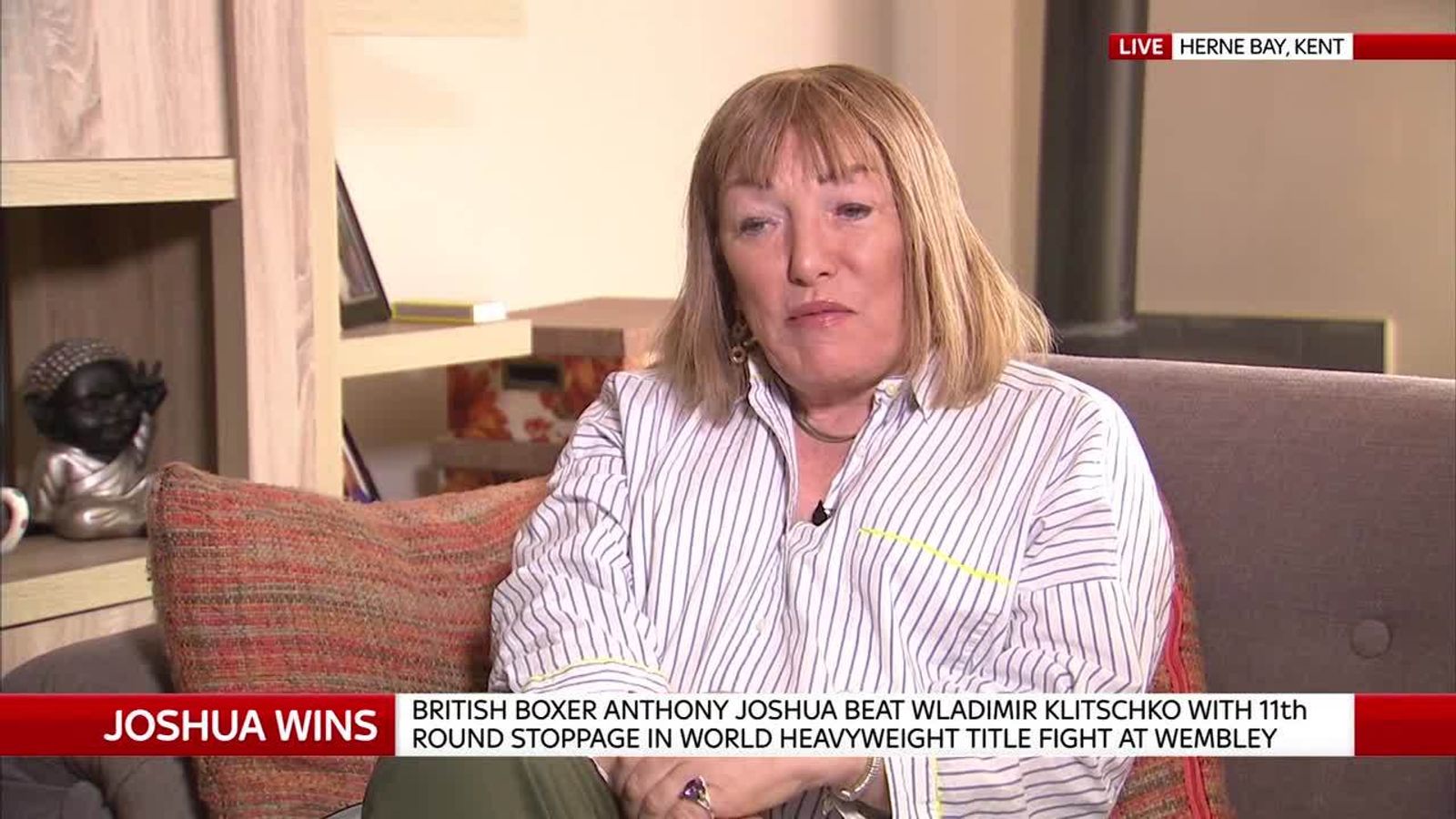 As a sport, boxing is higher profile than for decades.
Plenty still detest it, agreeing with a comment from David in Georgia, who told the Washington Post: "Boxing is an industry whose sole product is the exhibition of previously healthy young people inflicting permanent brain damage on each other."
Others note the positive role boxing has played in dragging Joshua and others away from the wrong side of the tracks – though even the young man himself kept his mum away from the fight.
Now he plans to buy "a really nice pad" where they can both plan their changed lives, with Joshua arguably the world's most famous boxer and, after Andy Murray, the UK's most recognisable – and marketable – sportsman.
Some prospect. Some challenge to keep his feet on the ground.