The US entertainment industry is braced for massive disruption as movie and television writers prepare to walk out on strike.
Members of the Writers' Guild of America (WGA) have voted to take action over wages and healthcare benefits when their current contract expires on Monday.
It could stop television production in Hollywood in its tracks, with late-night comedy shows expected to be the first to face a blackout.
The dispute is being played out in a shifting landscape for the entertainment business, with streaming services like Hulu, Netflix and Amazon helping to create what has been labelled 'Peak TV'.
But with television series often now featuring fewer episodes – and writers paid per episode while tied into exclusive contracts – this is a critical moment for the business.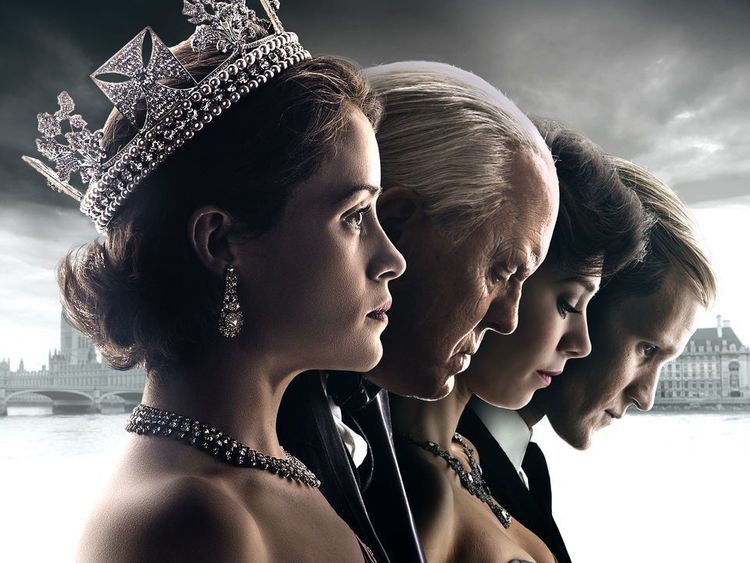 Negotiations have continued between the WGA and the body representing producers, but the two remain hundreds of millions of dollars apart.
Ken Levine, the Emmy award-winning screenwriter behind iconic American shows like M*A*S*H, Cheers and Frasier, was among the 96% of members who voted to strike.
He told Sky News: "The studios, networks, the giant conglomerates made $51bn in profits last year and what the writers are asking for, if they get everything they are asking for, it is a fraction of 1% of that profit.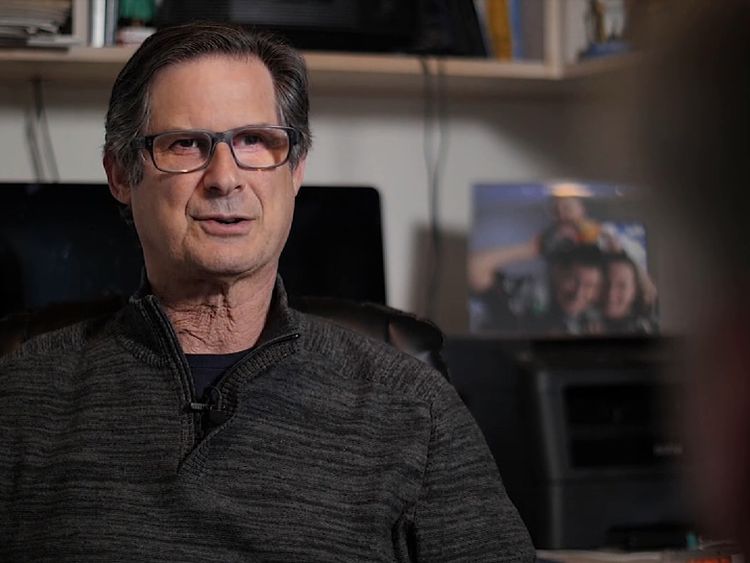 "Writers are basically looking for a fair deal."
He said writers did not want to take industrial action because it would be damaging for all sides in the dispute. All sides are hoping to strike a deal.
A prolonged strike could start to hit high-profile series due to begin filming next month for the summer season.
"They need writers on set to make changes all the time," said Diane Haithman, a reporter at the Los Angeles Business Journal.
The last time Hollywood writers went on strike, in 2007, the industrial action lasted for 100 days and cost the industry an estimated $2bn.
Back then, streaming services were in their infancy but now they present massive opportunities and pose major questions for the entertainment industry.
Ms Haithman said: "Now you might get hired on a series and it is 10 episodes, or 13 episodes, it might be shot over some crazy schedule and keep you locked into a contract that won't let you take another job, you may not be earning money."