Actor Nick Frost will play children's favourite Captain Pugwash in the first movie spawned from the cartoon.
The movie will be a live-action remake of the famous cartoon, which entertained three generations with hundreds of episodes of animated cartoons and best-selling books.
"Nick just has funny bones and he's perfect to bring our pompous, cowardly, pugnacious, fun-loving hero to life. What's more I know he wants to give the role a really fresh, modern spin," said producer Elliot Jenkins.
The movie, simply titled Pugwash, sees the cowardly pirate at the helm of The Black Pig on a mission to rescue Cabin Boy Tom's father.
He will have to fight an army of angry ghosts and the infamous pirate Cut-Throat Jake, who has been rumoured to be played by actor Jason Flemyng.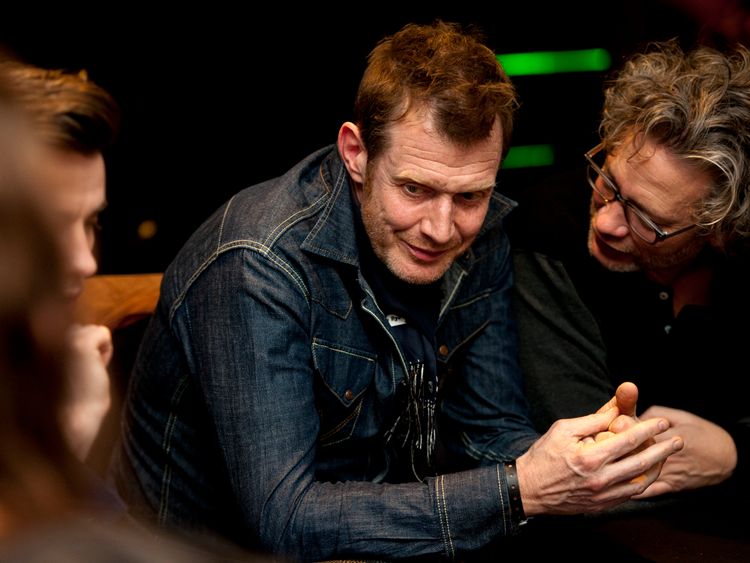 "Today's audiences are going to love our funny, fresh, indie take on Pugwash," said co-producer Justin Johnson.
"It will be as if Peter Cook had run into Blackadder at a party, had a few too many rums and set off on a mad voyage together," he added.
"In fact a lot of the time we think it will be adults who will be dragging their kids along to see what we've made of their childhood hero."
Frost, known for his comedic roles in the movies Shaun Of The Dead and Hot Fuzz said he was "absolutely thrilled" with the opportunity.
"Besides Winston Churchill and Henry VIII, Captain Horatio Pugwash seems like a role I was born to play," he said.
"I cannot wait to get going."