The coordinator of the Labour campaign has told Sky news that there is "a dark side" to targeted political campaigning online.
Ian Lavery told Sky News: "Digital's really important for this campaign. All parties are using social networks to reach parts of the community two or three years ago we perhaps couldn't reach.
"Parties across the board will be looking at different constituencies, and different messages for different continuities.
"There is a dark side to this – the hidden election. We understand that."
Sky's Invisible Election is an ongoing project to track the digital tactics used by political parties during the General Election.
A cottage industry of political data companies have sprung up. Edmonds Elder, founded by veterans of the successful conservative general election campaign in 2015, is once again helping the Tories. They're joined by the Messina Group, set up by Barack Obama's data mastermind.
Kanto, a relatively new consultancy founded by the former chief technology officer of the Vote Leave campaign, Thomas Borwick, says it is work with several campaigns.
Vote Leave also used Aggregate IQ, a Canadian data consultancy. And Cambridge Analytica, based in London, was used by Donald Trump in his campaign.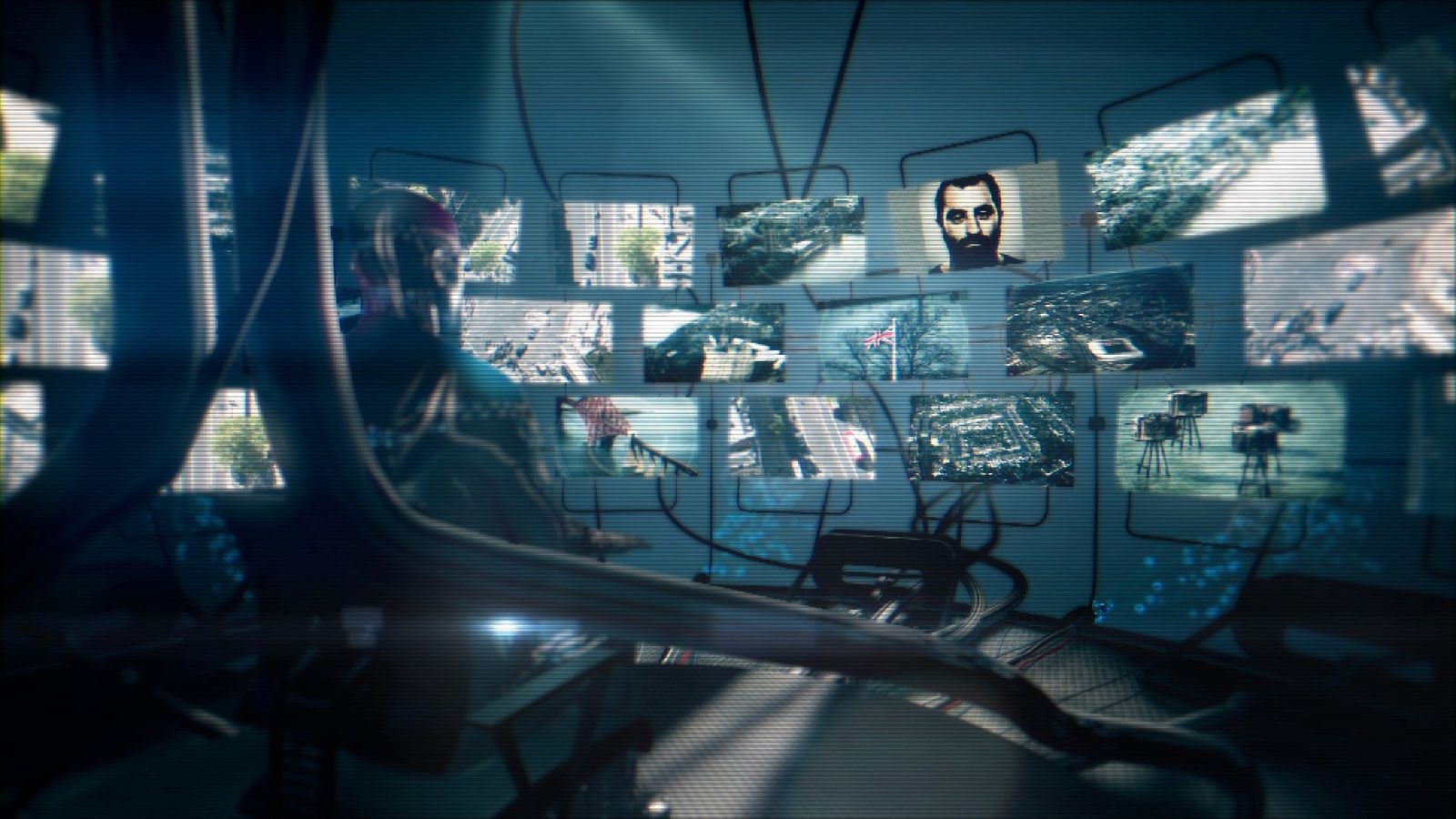 All are in the sights of the Information Commissioner, Elizabeth Denham, who has launched a formal investigation.
She told Sky News: "The allegations are that sophisticated data analytics used to process people's social media sites to allow political parties and campaigns to target them individually and specifically. We need to look at whether this is going on.
"It's Important as the regulator that we look at rapidly evolving new tech, to make sure there's compliance with data protection law and that people understand what's happening with their personal data.
"It's beyond one company, we're also talking to the social media platforms, the political parties and campaigns."
The commissioner's report is expected later this. In the meantime, the campaign goes on.
Sam Jeffers, the co-founder of Who Tracks Me, is following it. He's behind a smart piece of technology that anyone can install. It sits in your web browser and automatically scrapes your Facebook feed for targeted political adverts.
Jeffers told Sky News: "The Labour party seems quite focused on getting people to vote, getting people to volunteer for the party and get involved.
"On the other side you're seeing the Tories' combination of 'strong and stable' versus 'Jeremy Corbyn's weak and chaotic', is the general line they're trying to push. They're advertising a lot on those two themes.
"And they're looking at how they can bring people over from Labour side over to the Tory side and make it feel like a respectable choice."