Tickets for the One Love Manchester benefit concert on Sunday have sold out in under 20 minutes.
Ariana Grande will be returning to the city for the benefit gig two weeks on from the terror attack at Manchester Arena, in which 22 people were killed and dozens more injured.
Also on the bill at the Old Trafford cricket ground will be Justin Bieber, Katy Perry, Coldplay, Take That and Miley Cyrus.
About 50,000 people are expected to attend.
In a statement on Twitter last week, referring to the attack, Grande wrote: "We won't let this divide us. We won't let hate win."
Ticketmaster said demand was "always going to be extremely high", with more than 450,000 searches for the event on its site in 24 hours.
The £40 tickets were pursued by 140,000 fans.
Joel Hernon, who managed to get some, said he was "so honoured to have the opportunity to celebrate Manchester's strength on Sunday".
:: The victims of the Manchester terror attack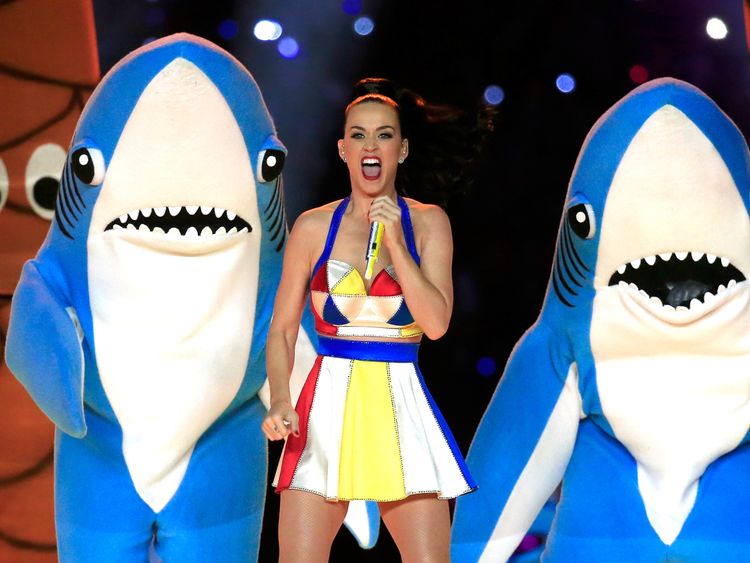 Another customer, Karl, said: "Over the moon to be attending One Love Manchester on Sunday and not forgetting that we are supporting those affected."
Secondary ticket sites such as Viagogo have agreed not to allow any reselling.
All net proceeds will go to the We Love Manchester Emergency Fund, which is supporting grieving families and victims.
Anyone who was at the Manchester Arena concert will be given a free pass. The registration deadline was extended from 4pm on Wednesday until 2pm on Thursday to allow fans more time.
Ticketmaster said in a statement: "We understand that there are a number of fans who didn't receive an email this morning with regards to free tickets for One Love Manchester.
"We worked through the night and verified thousands of original bookings although there were some we could not verify."