The Supreme Court will rule today or tomorrow on whether doctors can continue to provide life support to 10-month-old Charlie Gard.
The British courts have already ruled that doctors at Great Ormond Street Hospital should withdraw life support because it is not in Charlie's best interests to be kept alive.
Lawyers for his parents have made a submission to the European Court of Human Rights (ECHR) arguing the ruling breaches the Human Rights act.
The ECHR granted an interim ruling last week saying doctors should continue to treat Charlie while they considered the case.
That ruling expires at midnight tonight.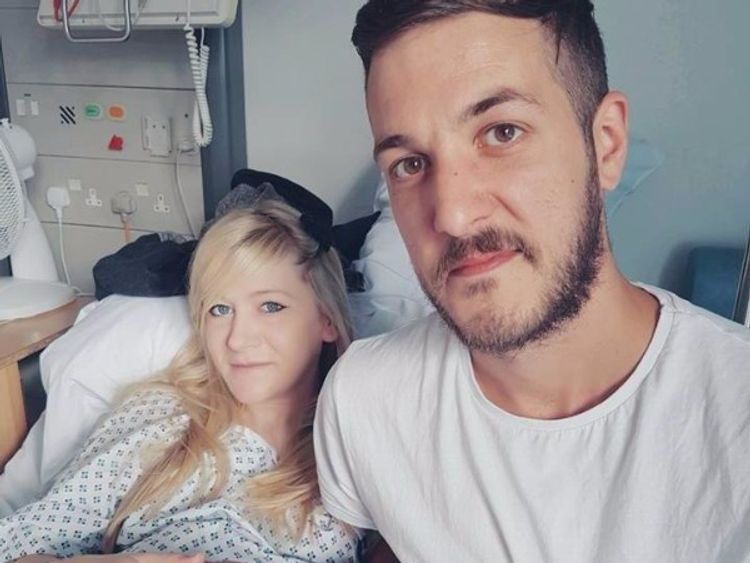 Following the ECHR ruling the Supreme Court told doctors it "would not be unlawful" for them to continue to provide life support.
They will now consider whether to extend that judgment, and for how long.
Charlie has a severe mitochondrial condition and in January suffered what doctors describe as irreversible brain damage.
His parents Connie Yates and Christopher Gard want to take him to the United States for treatment which UK doctors say has "zero" chance of success.
The court heard that earlier in legal proceedings, the parents' lawyers had written to the hospital saying they would consider complaining to the Crown Prosecution Service if treatment was withdrawn pending an appeal.
Lawyers for Great Ormond Street said doctors would like guidance from the court in what treatment they can provide in the event of Charlie suffering an infection or cardiac arrest.
"This is the end of the line for the doctors and what they consider they can do for the child," Katie Gollop QC told the court.