by Duarte Garrido, Entertainment Reporter
There is a time in every actor's career, when he or she should consider the fact that the extra money may not be worth the humiliation.
There is, of course, a gentler way of putting it: quit while you're ahead.
Daniel Day-Lewis has announced he is stepping out of the game, leaving a complicated world where a celebrity's net worth is the sum of his Twitter followers.
Others have decided to persist, to prove there is still work around for older actors.
Jeff Bridges has reinvented himself as Oscar-worthy material – so have Michael Keaton and Melissa Leo.
Then there are those who have retired and we want back, like Jack Nicholson, Sean Connery or Gene Hackman.
Other, however, have taken survivalism too far, and tainted an otherwise great career by taking anything that is sent their way.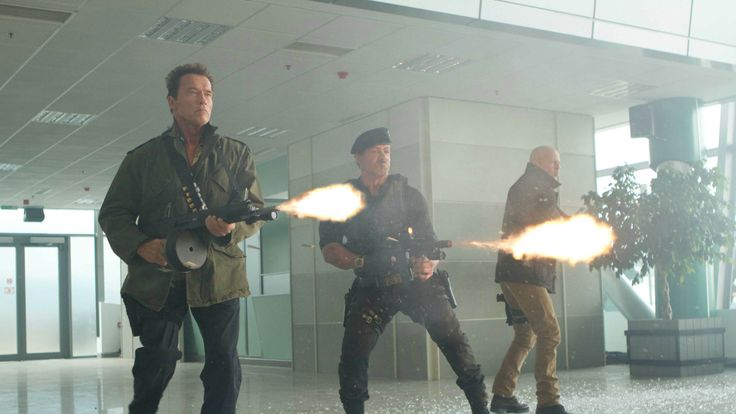 Most of them can be found in the cast of The Expendables, a well-titled franchise recycling old movie stars abandoned by the studios.
Sylvester Stallone, Arnold Schwarzenegger, Bruce Willis, Mickey Rourke, Mel Gibson, Antonio Banderas – the list goes on and on.
But even before Sly decided to make this compilation and save journalists the work of rounding up the most washed-up movie stars of all time, others had already hit rock bottom.
These are the three actors I most wish would retire soon: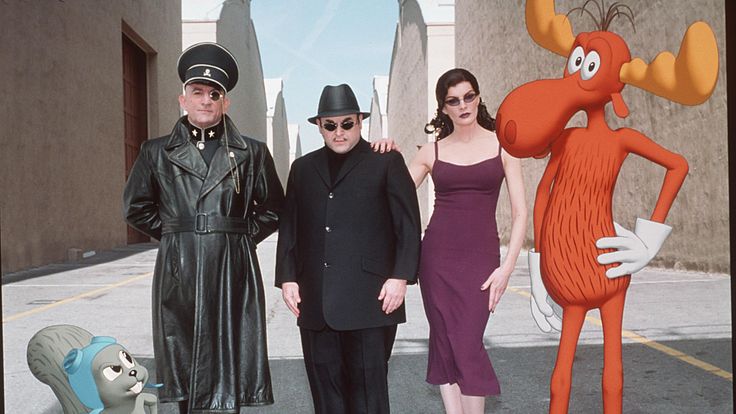 Robert De Niro (since The Adventures Of Rocky And Bullwinkle)
Once hailed as one of the best actors in the world, and certainly considered one of the best of his generation, De Niro started his downward trajectory 17 years ago, with a weird semi-animated, kind of live-action film called The Adventures Of Rocky And Bullwinkle.
In it, the actor plays a villain of sorts called Fearless Leader, whose plans to destroy a talking moose and squirrel are not quite as bad as the actor's ability to make a fool of himself.
At one point he actually repeats his famous Taxi Driver line – "Are you talking to me?" – thus destroying a cult performance for the sake of a cheap laugh.
After Rocky And Bullwinkle, DeNiro's career has been a depressing mix of dirty grandpa jokes, mobster caricatures and over-the-top New Jersey accents.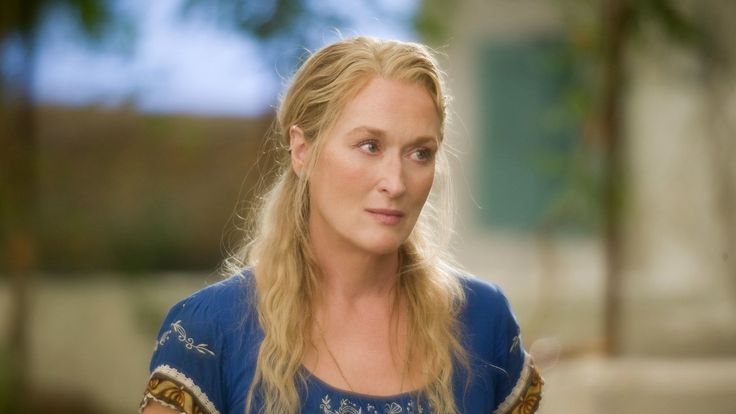 Meryl Streep (since Mamma Mia!)
Although she is still present at awards ceremonies and delivers politically-charged speeches while accepting largely undeserved awards, Meryl Streep hasn't done a great movie since 2013.
And even then, when John Wells' August: Osage County came out, it was like somebody had blown a breath of fresh air to her career.
The culprit: Phyllida Lloyd, the director behind Mamma Mia!, the musical which signalled a new, lighter, awkward stage in Streep's career.
Since then, Sophie's Choice became Julie & Julia, and an all-singing, all-dancing Meryl Streep now makes us feel like we're stuck in a lame party we desperately want to leave.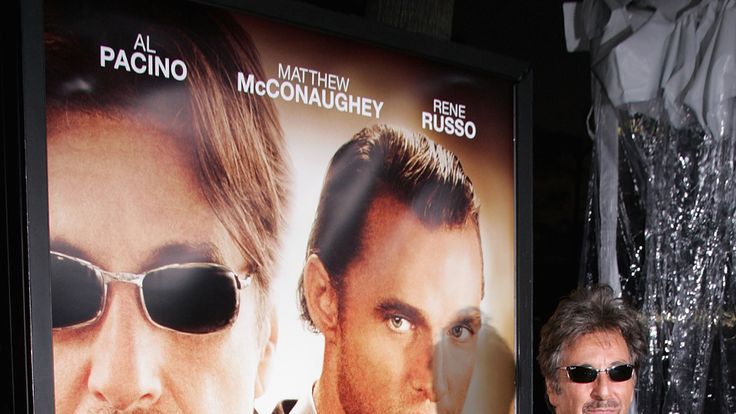 Al Pacino (since Two For The Money)
He was once The Godfather, Serpico and a blind, womanising ex-colonel. On stage, he was Shylock and the mad King Richard III.
Then, with a blink of an eye, he was starring alongside a yet undiscovered Matthew McConaughey in DJ Caruso's terribly dull sports thriller Two For The Money.
After that, it was all Old School Gangsters, Adam Sandler comedies (and not the great ones) and even a film with Curtis "50 Cent" Jackson.
Time to retire.