Prince Harry has admitted he once "wanted out" of the Royal Family – but stayed to dedicate much of his time to charitable work.
His admission follows his recent suggestion that none of the royals want to take over from the Queen.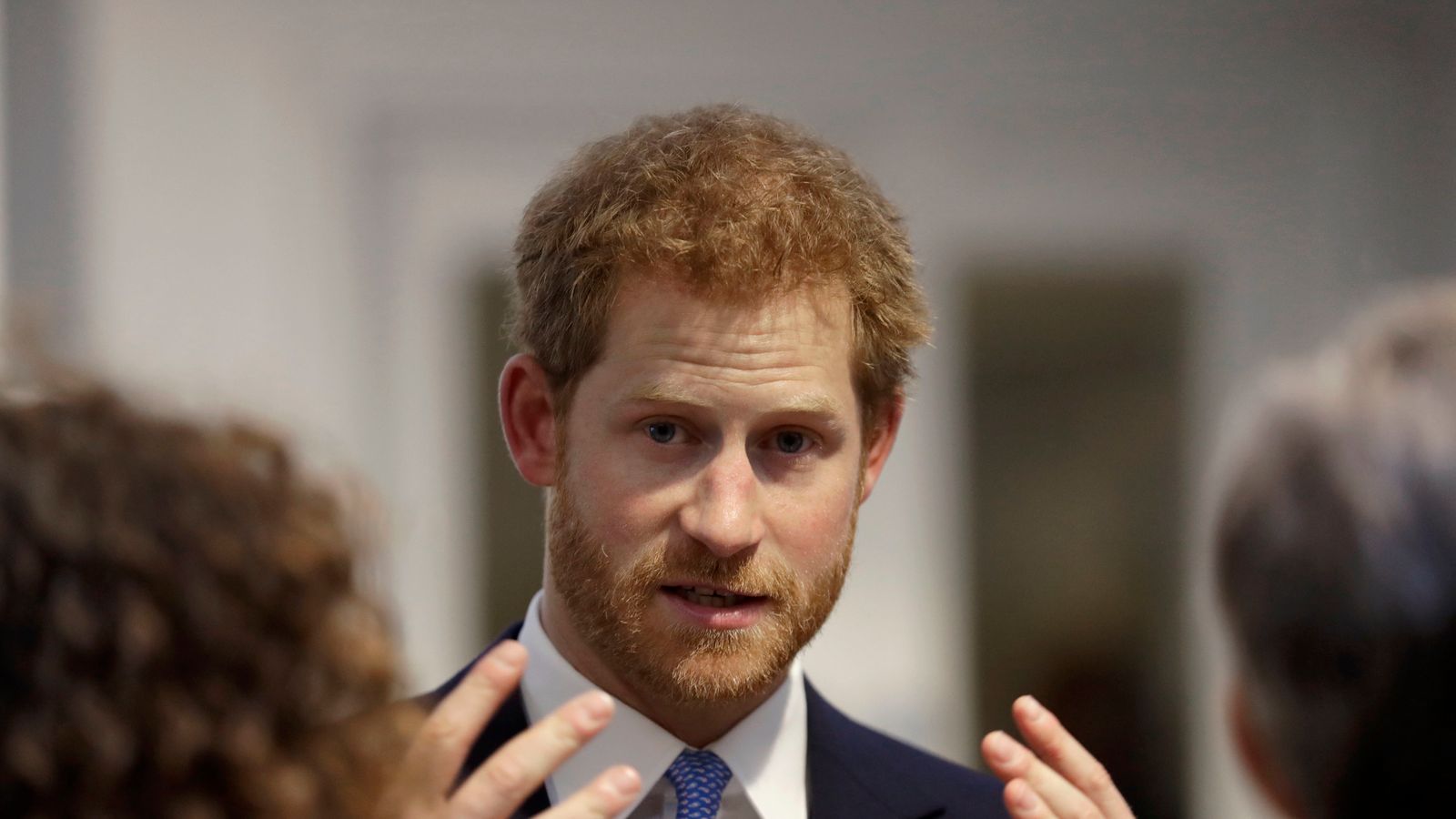 In an interview for the Mail on Sunday, Harry said the time he spent in the Army was "the best escape I've ever had".
"I felt as though I was really achieving something," he said.
"I have a deep understanding of all sorts of people from different backgrounds and felt I was part of a team.
"I wasn't a prince, I was just Harry."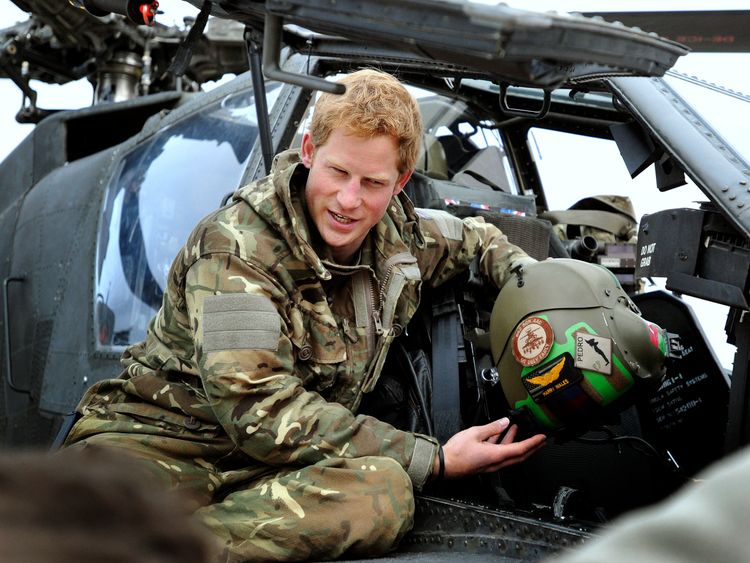 He said he felt "very resentful" when his position was leaked and he had to be hastily withdrawn for security reasons.
The Prince said he once considered giving up his title.
"I felt I wanted out but then decided to stay in and work out a role for myself," he said.
Harry, who in recent years has dedicated much of his time to charitable causes, said he and his brother, Prince William, "don't want to be just a bunch of celebrities but instead use our role for good".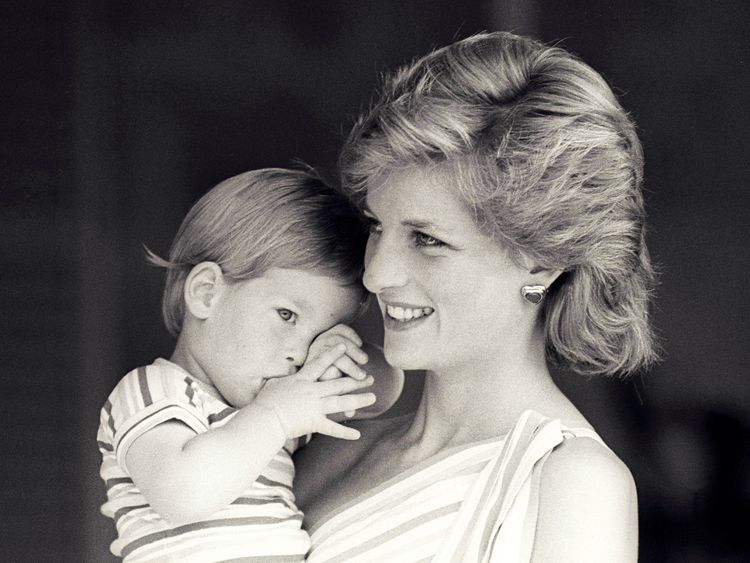 "We are incredibly passionate with our charities and they have been chosen because they are on the path shown to me by our mother," he said.
He, and the Duke and Duchess of Cambridge, were among the first to donate to a fund for victims of the Grenfell Tower disaster.
Mental health has become an important cause for the young royal who in April revealed that he had sought help after he "shut down" his emotions following Princess Diana's death in a road accident in 1997.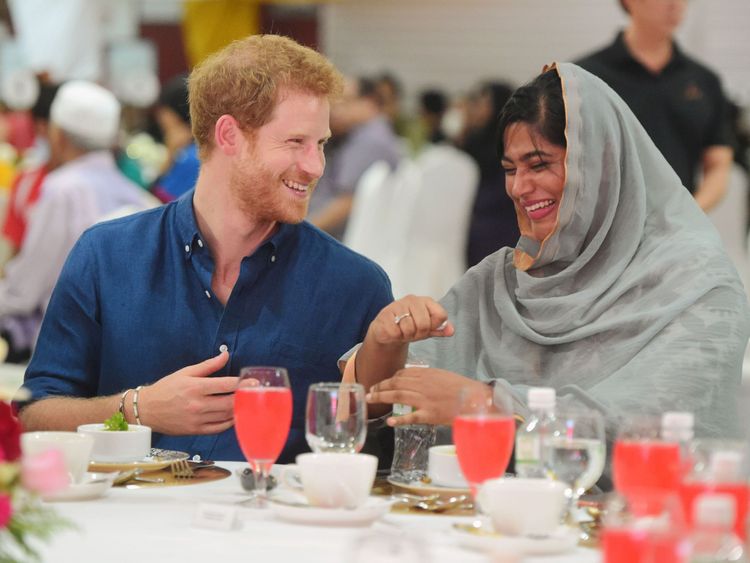 In an interview with Newsweek magazine earlier this week, Harry hinted at a lingering resentment about what he was asked to do at his mother Princess Diana's funeral in 1997, when he was just 12.
"My mother had just died, and I had to walk a long way behind her coffin, surrounded by thousands of people watching me while millions more did on television," he said.
"I don't think any child should be asked to do that, under any circumstances. I don't think it would happen today."