Shadow cabinet ministers will visit Tory-held marginals across the country later to insist Labour is a "government in waiting".
On the party's first day of national campaigning since the election leader Jeremy Corbyn will hold an election-style rally in Hastings.
The constituency was narrowly held by Home Secretary Amber Rudd at last month's General Election.
Ms Rudd has been mentioned as a possible successor to Theresa May but with a majority of just 346 she is electorally vulnerable.
At his rally Mr Corbyn is expected to say: "Labour is no longer just the Official Opposition, we are a government in waiting.
"It is not good enough for politicians – including your MP, the Home Secretary – to praise the police, firefighters and NHS staff when they respond to horrific incidents like the recent terrorist attacks or the Grenfell Tower fire, and then vote to make them worse off again year after year."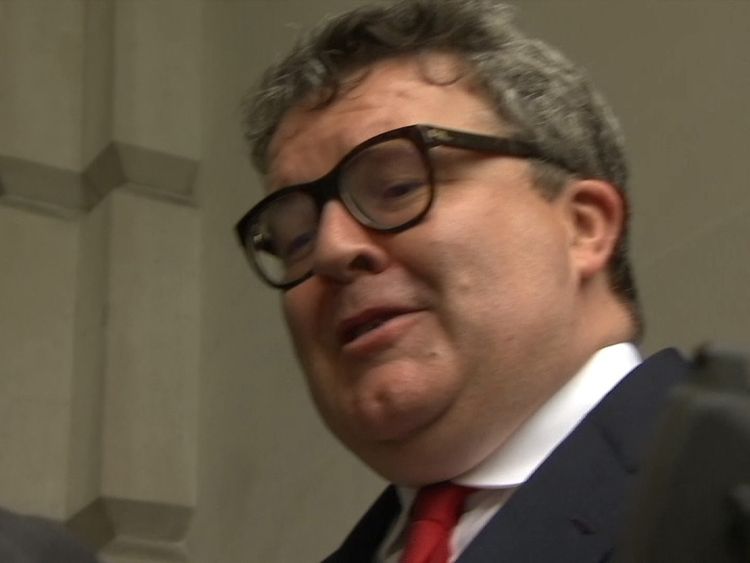 Labour's deputy leader Tom Watson will travel to Uxbridge and South Ruislip – the constituency held by Foreign Secretary Boris Johnson.
Mr Johnson's majority was slashed at the election and subsequent research has suggested he too could be vulnerable should Labour surge at the next election.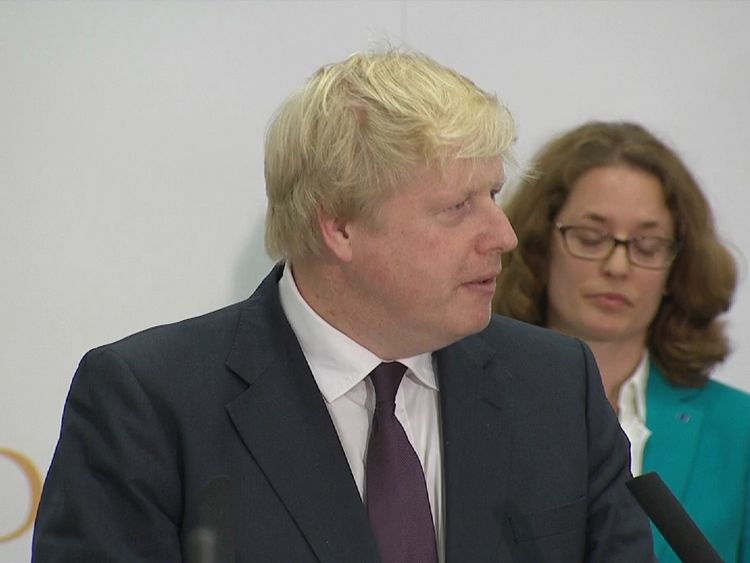 Mr Corbyn, who is also expected to address a crowd of anti-austerity campaigners in London, will also say: "Nurses in our hospitals have had a real terms pay cut of 14% under this government and some are even having to use food banks.
"Yet the Government refused to back our calls to lift the public sector pay cap and recruit more police and firefighters.
"You can't keep our communities safe on the cheap. When you cut over 20,000 police officers, over 11,000 firefighters, and leave our hospitals in record deficit having to cut back on services.
"We have to change our economic system so that it works for the many, not just a few."