A top Cabinet minister will urge the Tories to "think hard, work hard and change hard" in the wake of their election disaster.
Damian Green, who was appointed First Secretary of State by Theresa May earlier this month, will tell his party they cannot "keep calm and carry on" after losing their Commons majority.
Speaking at a conference hosted by the Conservative-supporting Bright Blue think tank on Saturday, Mr Green will highlight the Tories' lack of popularity with younger votes as the "root" of their failure on 8 June.
Mr Green, who is viewed as the Prime Minister's effective deputy in his new role, will stress his party need to be"listening to the complaints of those who are being excluded" and "make a reality of the promise to build a country that works for everyone".
The former work and pensions secretary will highlight housing and cities where the Conservatives need to offer a "distinctive" message for voters.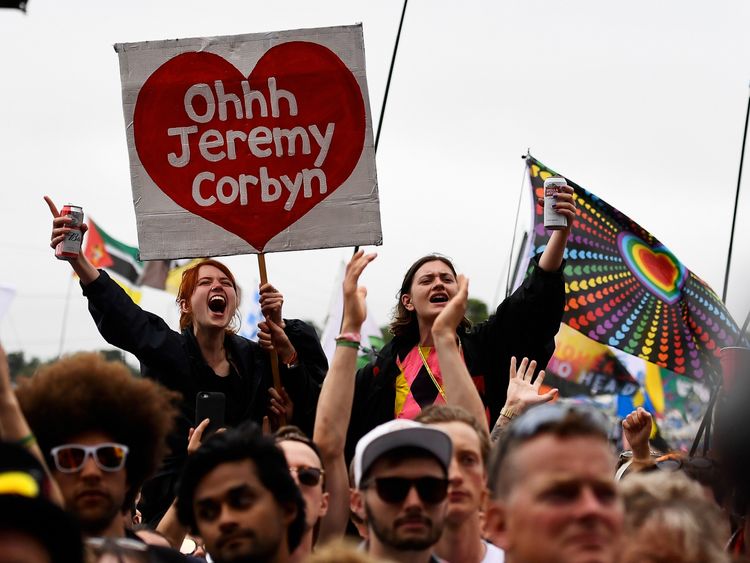 Reflecting on the General Election result, Mr Green – a contemporary of the Prime Minister's at Oxford University – will say: "I am not standing here and saying all we need to do is keep calm and carry on.
"We need to think hard, work hard, and change hard. We need to show how Conservative values and policies can work for those parts of the country, and parts of the population, who have turned away from us.
"It is now clear that the root of our failure to win a majority last month lies in those aged 18 to 35, among whom Labour led the Conservatives by over 30 percentage points.
"Modernisation in 2017 involves, as ever, listening to the complaints of those who are being excluded and developing both individual policies and an overall message which speaks to them.
"A country that works for everyone is Theresa May's ambition, and it is exactly what we need to aim for, as successful Conservative leaders have in the past.
"If we are to bring young, educated, working Britain back to the Conservative Party, we need to make a reality of the promise to build a country that works for everyone."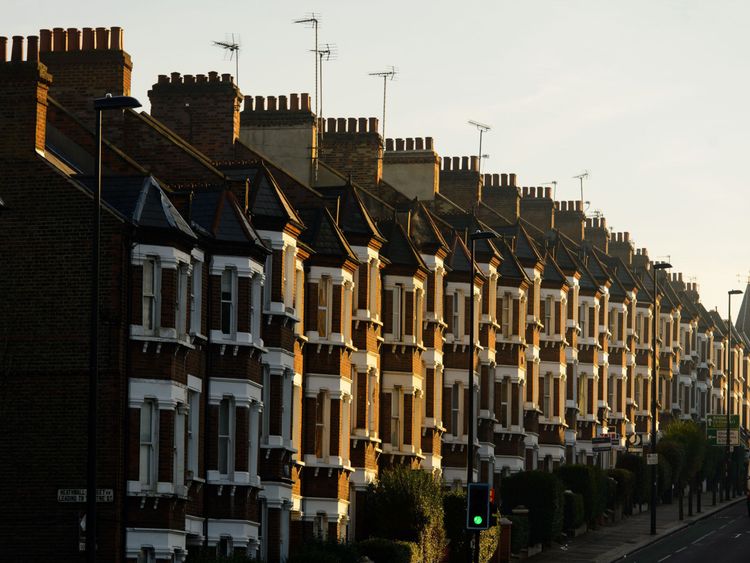 Mr Green will describe a fall in home ownership levels as "a profoundly unConservative trend", promising the Government "will fix the dysfunctional housing market" with a focus on making housing more affordable for "the 20 and 30-somethings".
Amid the continuing fallout from the Grenfell Tower fire, Mr Green will promise "social housing that creates sustainable and integrated communities" and tell renters they will enjoy a ban on unfair fees, the encouragement of longer tenancies and a crackdown on unfair leasehold practices such as soaring ground rents.
The Tory minister will also bemoan how his party have received "no electoral credit" for their efforts to boost the power enjoyed by city officials because "we have not developed a clear message about why we are doing this".
He will add: "Building on this to create a new City Conservatism is one of our challenges."