A photograph believed to show Amelia Earhart after her disappearance in 1937 over the Pacific could provide a new clue in one of the world's biggest aviation mysteries.
The image has been analysed as part of the History channel's new documentary Amelia Earhart: The Lost Evidence, and is said to show Earhart and her co-pilot Fred Noonan in the then Japanese controlled Marshall Islands.
A woman is seen sitting on a dock, with her back turned to the camera, while the man stands next to her. Beyond them is barge, which could be carrying the wreckage of her plane.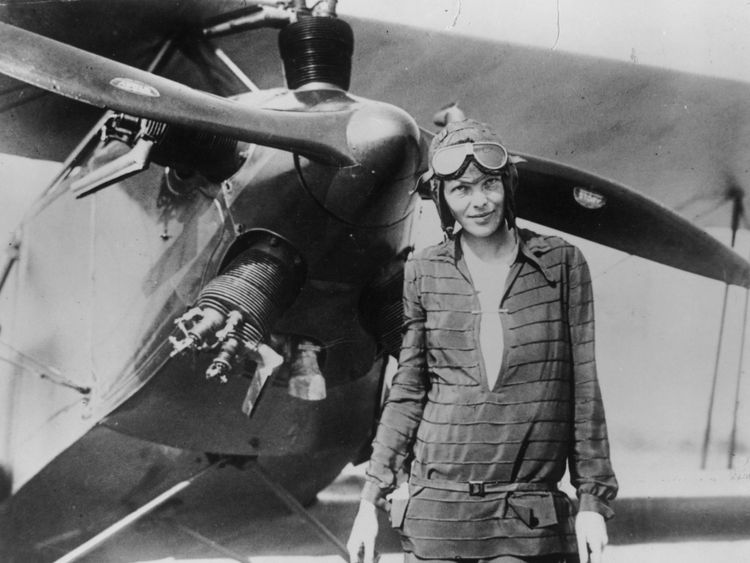 The documentary suggests the two aviators survived a crash and were captured by the Japanese.
"The hairline is the most distinctive characteristic," facial recognition expert Ken Gibson said, speaking about Mr Noonan.
"It's a very sharp receding hairline. The nose is very prominent."
Former FBI executive assistant director Shawn Henry, said: "When you pull out, and when you see the analysis that's been done, I think it leaves no doubt to the viewers that that's Amelia Earhart and Fred Noonan."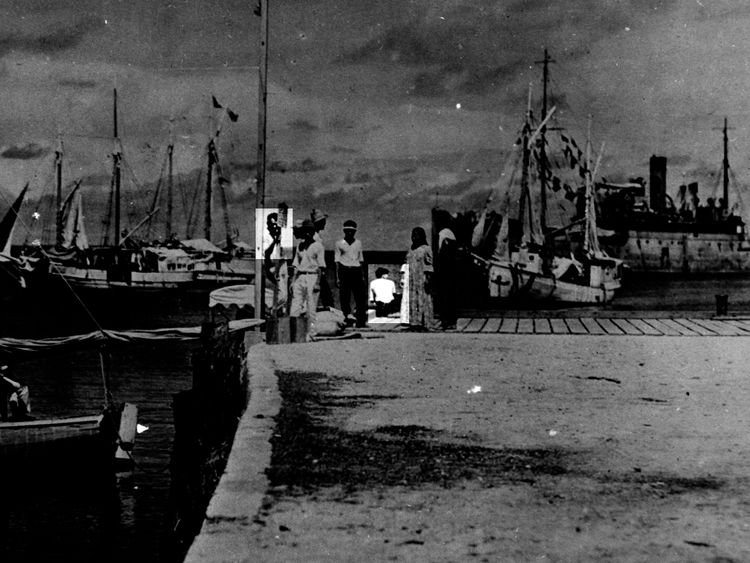 The film also proposes that the United States government knew of her whereabouts and did nothing to rescue her.
Earhart's disappearance has long sparked speculation, thickened by the American pilot's historical importance.
At just 31, she was the first woman pilot to successfully fly over the Atlantic and was dubbed "Queen of the Air", having penned books and featured in commercial adverts.
According to the documentary, she met her fate in Japanese custody, as a prisoner of war.
The documentary airs on 9 July on History.