Cinematographer John Bailey has been elected the 36th president of the Academy of Motion Arts and Sciences of America.
That is the institution responsible for the annual Oscars ceremony.
The low profile cinematographer was elected on Wednesday in a surprise twist, succeeding Ms Cheryl Boone Isaacs, who had helmed the institution since 2013.
Bailey is a 74-year-old veteran with a long record of Academy service, and has worked on films like Groundhog Day, As Good As It Gets and How To Lose A Guy In 10 Days.
He was shortlisted alongside actress Laura Dern and casting director David Rubin, both of whom were favourites to take the top spot.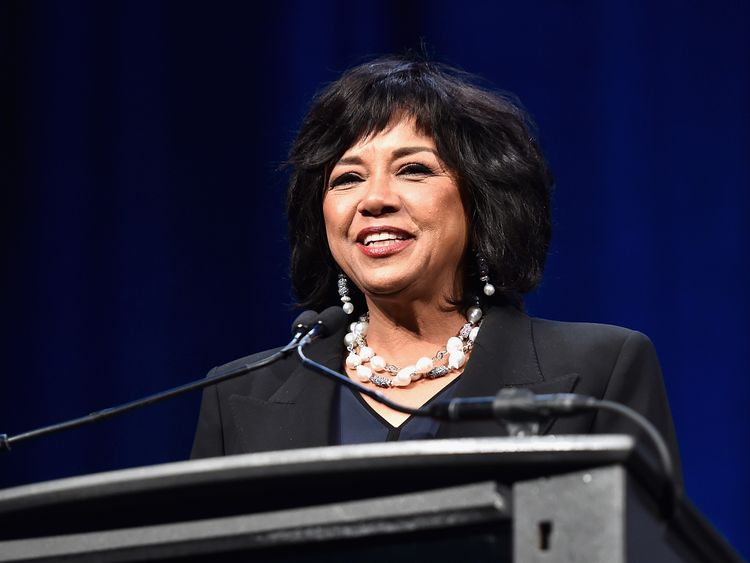 His appointment is a victory for the so-called back office workers of the industry, who are often forgotten.
Deadline, which first broke the news, wrote that "Bailey – as an older white male – is certain to draw close attention from those who have argued that the group needs more women and ethnic minorities in its ranks and leadership".
Boone Isaacs, an African American marketing executive, was celebrated when she took the position four years ago, and praised for her response to the Oscars So White controversy.
Bailey is joined by Lois Burwell as first vice-president; Kathleen Kennedy, Michael Tronick and Nancy Utley as vice-presidents.