Democratic Unionist leader Arlene Foster has called for the immediate restoration of Northern Ireland's devolved government alongside a parallel process to deal with outstanding areas of disagreement.
Addressing her party executive for the first time since the General Election, she dismissed claims that the DUP did not want a return to devolution because of "the unprecedented position" it now finds itself in Westminster.
Mrs Foster said: "As appealing as it first appears, that view fails to take account of our longer-term best interests.
"The Democratic Unionist Party has always believed that Northern Ireland is best governed by a democratic, fair and accountable government comprising locally elected representatives."
The former first minister said Northern Ireland could not continue without democratic oversight and envisaged "the speedy introduction of direct rule" if agreement is not reached.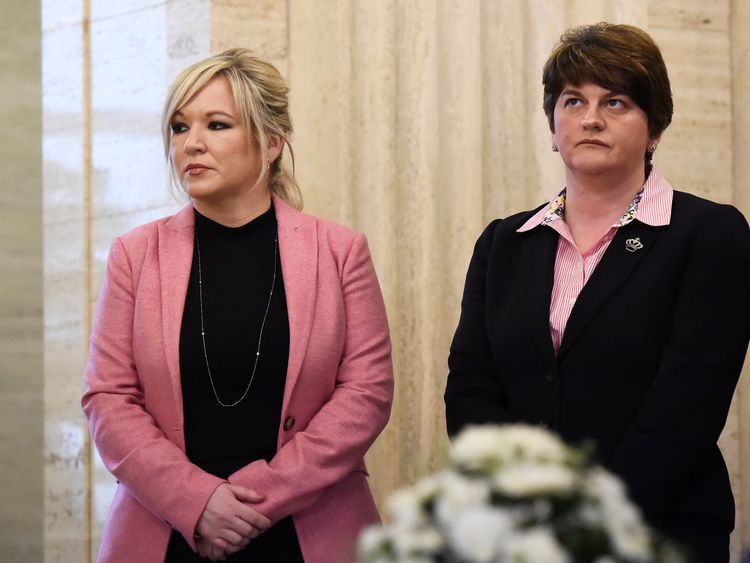 She said it was clear another prolonged negotiation would be "little short of a waste of time" and offered an alternative solution.
"I am proposing that we restore an Executive immediately," she said.
"Put ministers back into posts so that decisions can be made and that Northern Ireland can have a government again.
"We also agree to bring forward legislation to address culture and language issues in Northern Ireland within a time-limited period to be agreed.
"If we fail to do that in a way that commands cross-community support, then the Executive would cease to exist."
Earlier, Sinn Fein again refuted the suggestion that the party was not committed to the restoration of devolved government.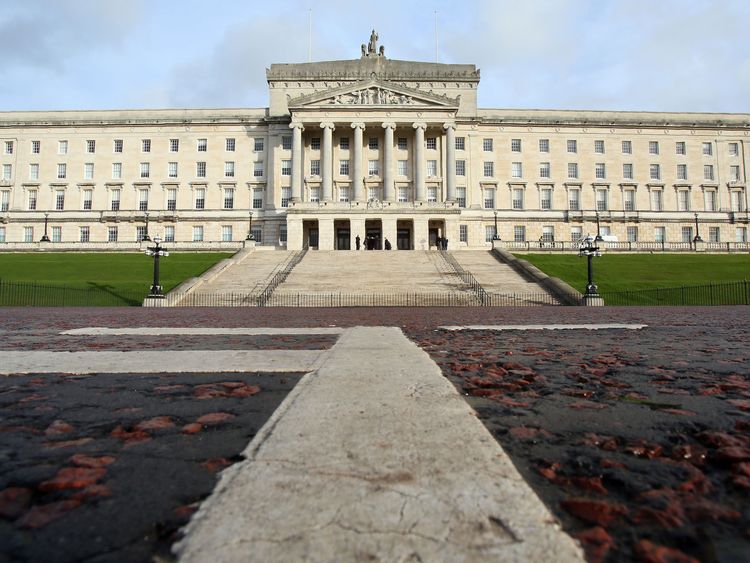 Michelle O'Neill MLA, the party's leader at Stormont, said: "In the Assembly election in March, people voted in the largest numbers since the Good Friday Agreement for the re-establishment of the political institutions on the basis of equality, respect and integrity.
"Sinn Fein stands ready to restore the Executive. The DUP and the two governments are well aware of what is required to do this.
"We need to see the implementation of outstanding agreements and an end to the denial of rights enjoyed by citizens everywhere else on these islands on language, marriage and access to coroner's courts."
The DUP and Sinn Fein had been sharing power for almost 10 years when the devolved government collapsed over a botched renewable energy scheme costing millions of pounds.
Six months after the Northern Ireland Assembly election, there appears little hope of an agreement to restore it and prevent the return of direct rule from Westminster.