A retired British Army general has described the UK military as "not fit for purpose" and warned that North Korea might be able to hit London with a nuclear missile "within the next 12 to 18 months".
General Sir Richard Barrons, until recently one of the country's most senior military chiefs, told the Commons Defence Select Committee that Britain would struggle to defend itself if attacked and any attempts to reduce the size of the Royal Marines would be "folly".
"There are clearly existential threats to our country and they come in many forms," he said to the cross-party group of MPs.
"They come in the form of Daesh (Islamic State), who if they could, would find weapons of mass destruction and apply them to the UK.
"We are locked in a daily confrontation with Russia, the Prime Minister said so herself yesterday.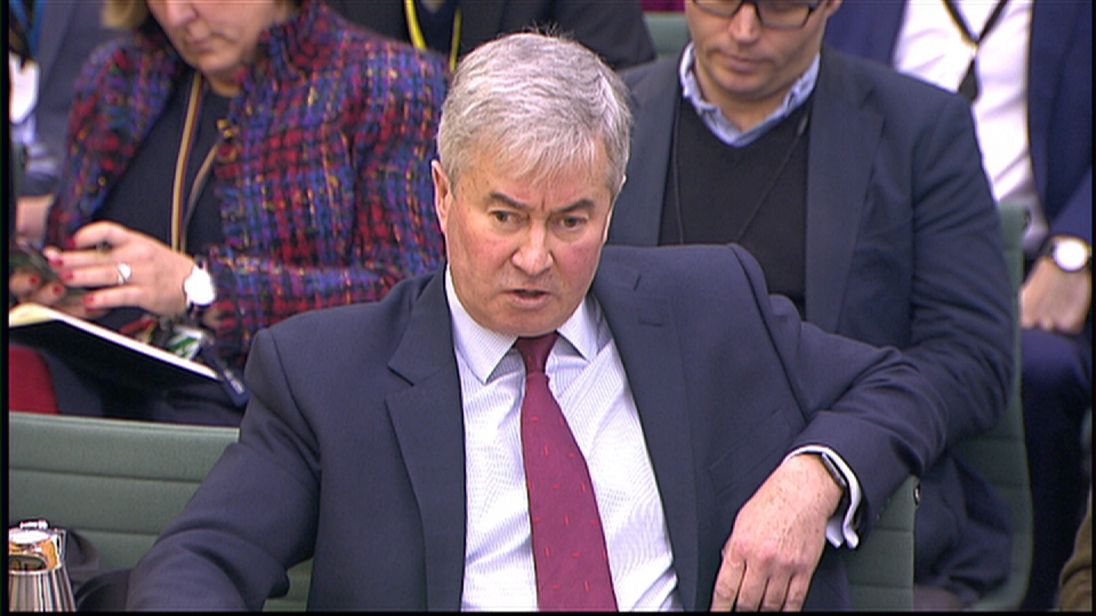 "We are looking at North Korea which within the next 12 to 18 months will make a nuclear missile to an intercontinental range ballistic missile that could reach London and we can't deal with that."
He added: "We now live in an age where people who are not on our side have capability that they could, I'm not saying they will, but could, inflict on the UK homeland at short notice which we can't deal with."
Sir Richard had a long career in the Army which included tours of Northern Ireland, Kosovo, Iraq and Afghanistan.
As Commander of Joint Forces Command, he had responsibilities for all three armed services. He retired only last year, something which makes his comments all the more relevant and pointed.
He said: "The people who are in defence…they're never going to say publically, or to themselves, or to their enemy, or to their allies, that we're broken but when they fly, sail or deploy on the land and they look at their equipment, they look at their sustainability and they look at their shortfalls in training and they look at their allies, they know they are not fit for purpose."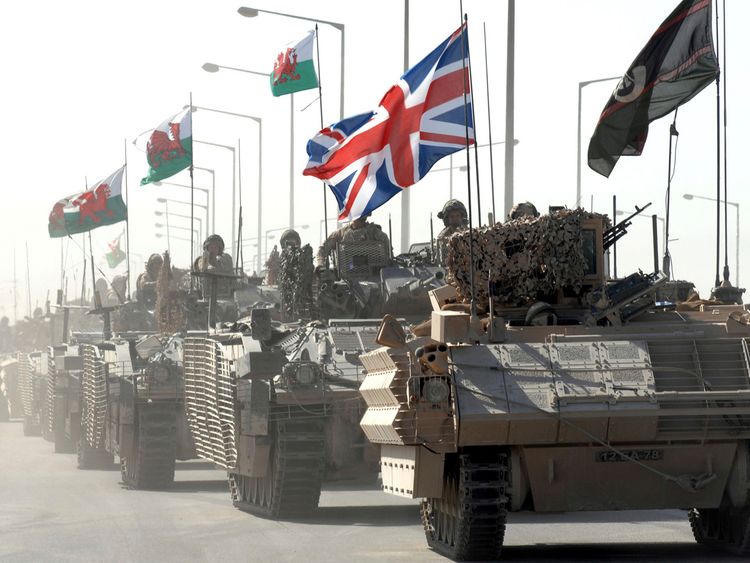 General Barrons was giving evidence to the Defence Select Committee during a session about the ongoing national security review. The review is due to be published next year and will likely result in more cuts to the armed forces.
Warning that the UK military is "close to breaking", the retired general said that unless the Government provides more money "it will fall over".
He added: "The first discussion in Government should be 'how much risk are we running in the world and what do we need to do to fix it?'
"They don't seem to want to have that discussion and so you end up with the risk of a ridiculous zero-sum discussion, both within a service…and between the services which is why you end up with, currently, a Navy that is structurally underfunded, an Air Force that is holding together a bunch of very good equipment but really at the edge of their engineering and support capacity and an Army that is now broadly speaking 20 years out of date."