People who sparked the #MeToo movement by speaking out over sexual harassment have been honoured as Time magazine's Person of the Year.
Collectively dubbed the 'Silence Breakers', the men and women are honoured for having the confidence to share stories of their experiences in the wake of the Harvey Weinstein scandal.
The allegations against the disgraced Hollywood producer prompted the #MeToo movement, which encouraged others to share their experiences on social media.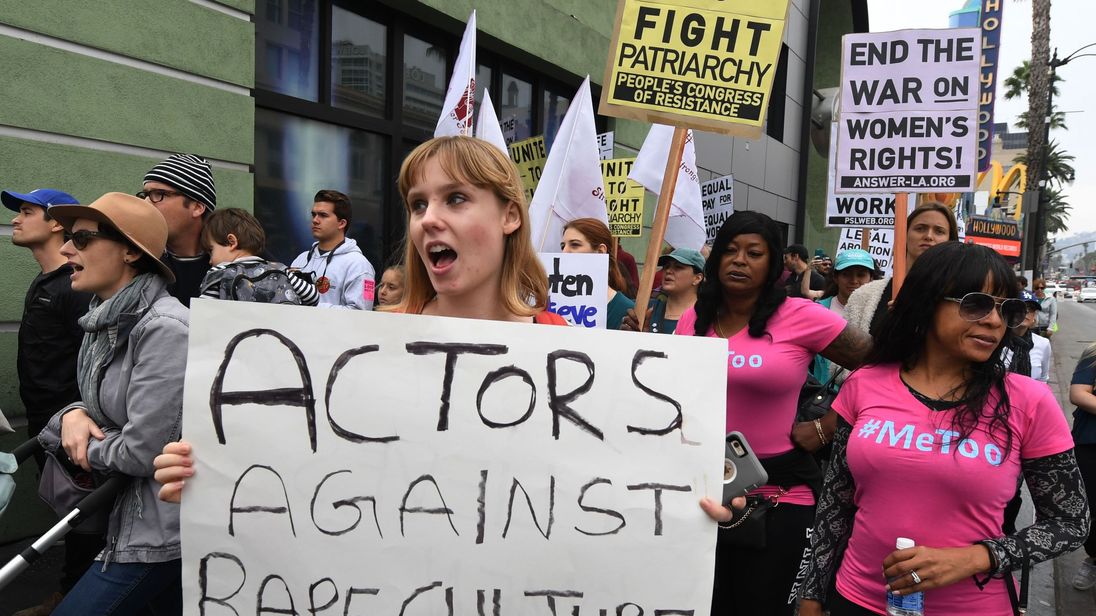 US President Donald Trump – who won the 2016 award following his shock election victory over Hillary Clinton – is also cited as a source of inspiration for women to speak out, after he entered the White House despite a recording of him boasting of grabbing women by the p**** being made public just weeks prior.
The magazine became embroiled in a Twitter row with Mr Trump over this year's award after he claimed he "took a pass" because the publication asked for the opportunity to meet him without confirming he would retain the title.
The Silence Breakers – represented on the magazine cover by actress Ashley Judd, singer Taylor Swift and former Uber engineer Susan Fowler – were chosen for unleashing "one of the highest-velocity shifts in our culture since the 1960s", the magazine's editor-in-chief Edward Felsenthal said.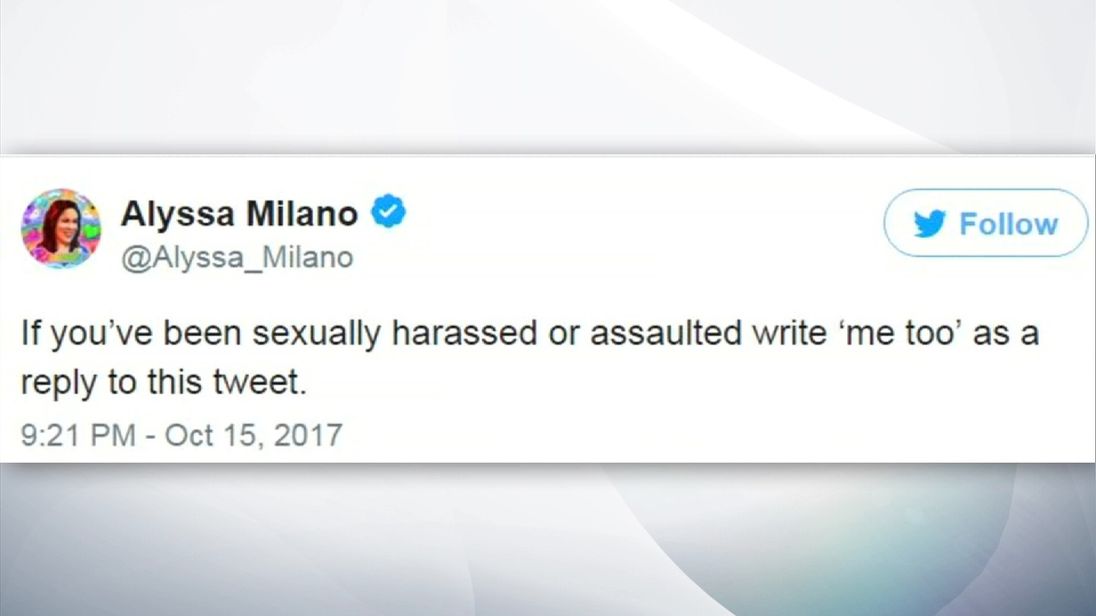 "The idea that influential, inspirational individuals shape the world could not be more apt this year," he added.
"For giving voice to open secrets, for moving whisper networks onto social networks, for pushing us all to stop accepting the unacceptable, the Silence Breakers are the 2017 Person of the Year.
"The galvanising actions of the women on our cover, along with those of hundreds of others, and of many men as well, have unleashed one of the highest-velocity shifts in our culture since the 1960s."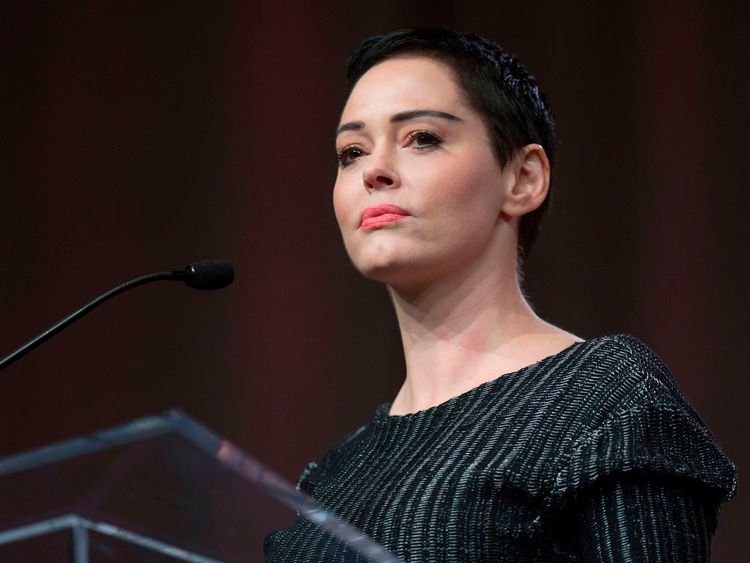 Several high profile figures found themselves facing claims as a result of #MeToo, including actor Kevin Spacey and comedian Louis CK.
Mr Trump was a finalist again this year, alongside Amazon chief executive Jeff Bezos, Wonder Woman director Patty Jenkins, former NFL star Colin Kaepernick, US Special Counsel Robert Mueller, Saudi Arabia's Crown Prince Mohammed bin Salman, North Korean leader Kim Jong Un and Chinese President Xi Jinping.
Also nominated were the Dreamers – a group of undocumented immigrants brought to the US as children who face fears of deportation under President Trump's administration.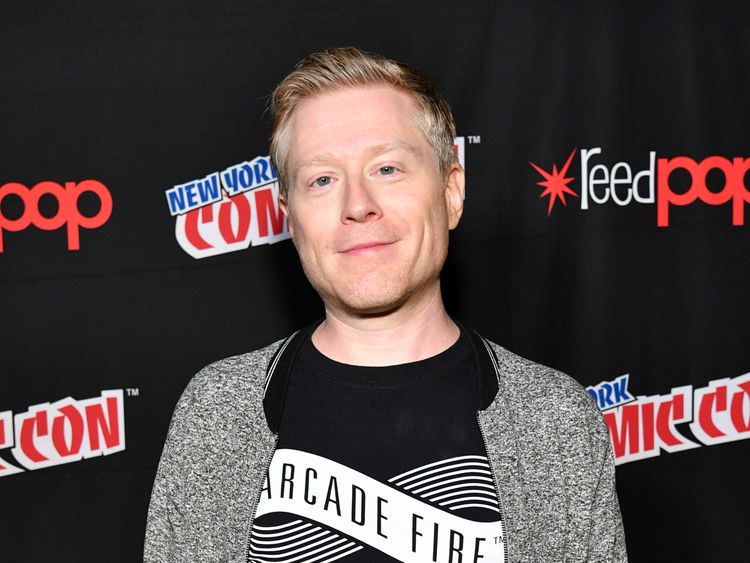 The title is defined as "a person (or people) who has had the most influence over the news in the last 12 months".