The EU has declared there is still "no white smoke" over a Brexit deal and handed Theresa May a 72-hour deadline to make an acceptable offer.
The EU has given the Prime Minister until midnight on Sunday to put forward a solution to the Irish border deadlock and other initial divorce issues.
If this is not met, Brexit negotiations will not move on to trade talks before the end of the year.
"So far no white smoke," European Commission spokesman Margaritis Schinas told reporters in Brussels on Thursday.
"We stand ready to receive Prime Minister May at any moment in time when they are ready."
The DUP torpedoed Mrs May's efforts to reach an agreement during her trip to Brussels on Monday, with the Northern Ireland party pulling their support over concerns at the wording of a draft text on the Irish border.
Mrs May spoke with both DUP leader Arlene Forster and the Republic of Ireland's Prime Minister Leo Varadkar on Wednesday in her attempt to salvage a deal with the EU.
Her efforts appeared to be further complicated on Thursday when Foreign Secretary and Vote Leave figurehead Boris Johnson warned any Brexit deal must respect promises made during the EU referendum campaign.
"It is very, very important that whatever happens now, whatever we agree, has got to be consistent with taking back control of our laws, of our borders and our cash," he said.
Without an agreement from EU leaders at next week's European Council summit, Brexit negotiations will not move on to trade talks before the New Year.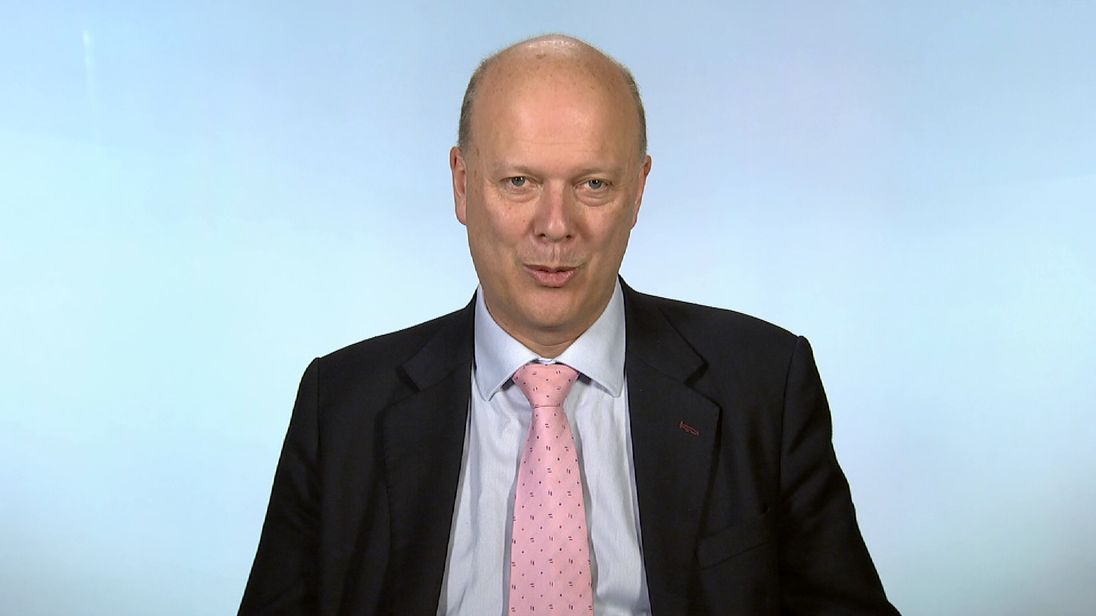 But, despite the difficulties facing the Prime Minister ahead of Brussels' looming deadline, Transport Secretary Chris Grayling insisted he is "very optimistic" about the hopes of a Brexit agreement.
Speaking to Sky News, the Cabinet minister played down suggestions Mrs May should walk away from negotiations if talks do not progress.
He said: "Nobody should expect us to sign up to a bad deal for Britain, but I'm very optimistic about this.
"I think we want an agreement. All my conversations with other European ministers suggests they want an agreement.
"I'm sure we'll get there."
However, Mr Grayling voiced his disagreement with a House of Lords report published on Thursday, which states a no-deal Brexit would "deeply damage" the UK.
"Britain's going to succeed come what may," the Leave-supporting MP said.
He also appeared to contradict Chancellor Philip Hammond's suggestion the UK will still hand over a Brexit divorce fee of up to £50bn even if there is no final withdrawal agreement.
Mr Grayling said: "We and the EU have said nothing is agreed until everything is agreed. Until that point there isn't an agreement to fulfil."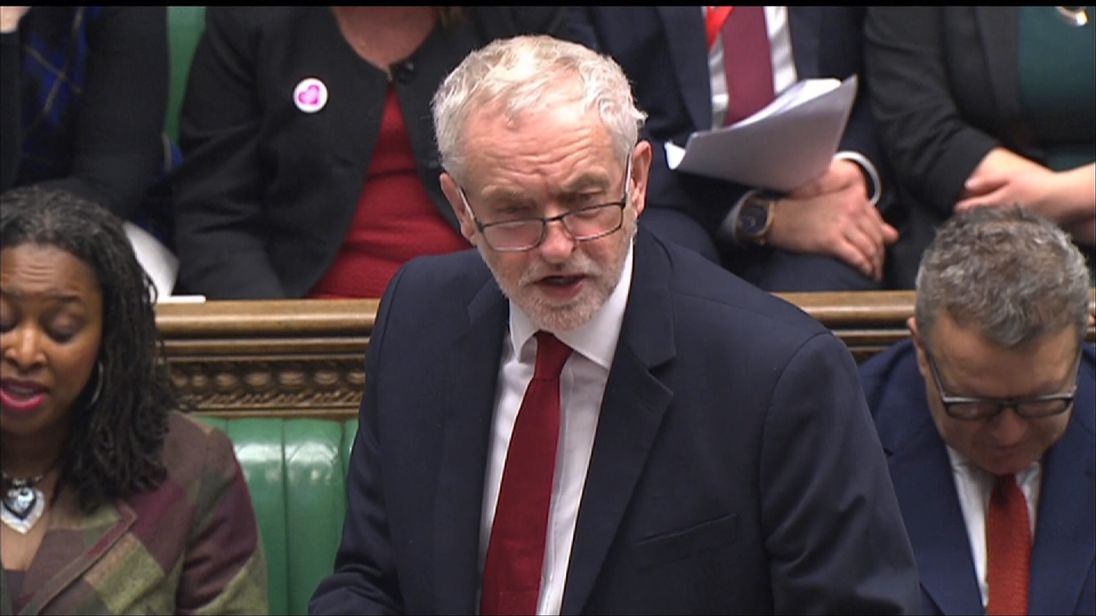 The Prime Minister has come under pressure from her backbenchers not to leave the UK too closely aligned to the EU after Brexit.
It follows suggestions closer ties with Brussels in some economic areas have been proposed as a means of ensuring there is no hard border on the island of Ireland.
Amid the ongoing discussions between Dublin, Belfast, Brussels and London, Conservative backbencher Bernard Jenkin claimed the Irish Government are "being played like a harp" by the European Commission.
He told BBC's Radio 4 Today programme: "Dublin is being used as a proxy by the EU.
"The EU is extremely worried about setting the precedent that you can leave the EU and you can have an invisible frontier."
Mr Jenkin also warned the UK "shouldn't be allowing ourselves to be bullied into promising more and more money or giving up the goal of regulatory autonomy" after Brexit.
On the other side of the Tory divide on Brexit, prominent Remain supporter Anna Soubry has called for the Government to give MPs the power to seek an extension to negotiations if a satisfactory trade agreement isn't reached by March 2019.