Labour will not back a cross-party effort to keep the UK in the single market and customs union, despite calls from other opposition party leaders for Jeremy Corbyn to join forces with them.
The SNP, Liberal Democrats, Plaid Cymru and the Greens will collectively back an amendment to the EU Withdrawal Bill this week.
They say the change to the Bill would prevent ministers being able to take the UK out of the single market and customs union without the approval of Parliament.
Lib Dem leader Sir Vince Cable said opposition parties had the power to change the course of Brexit – if Labour backed the move.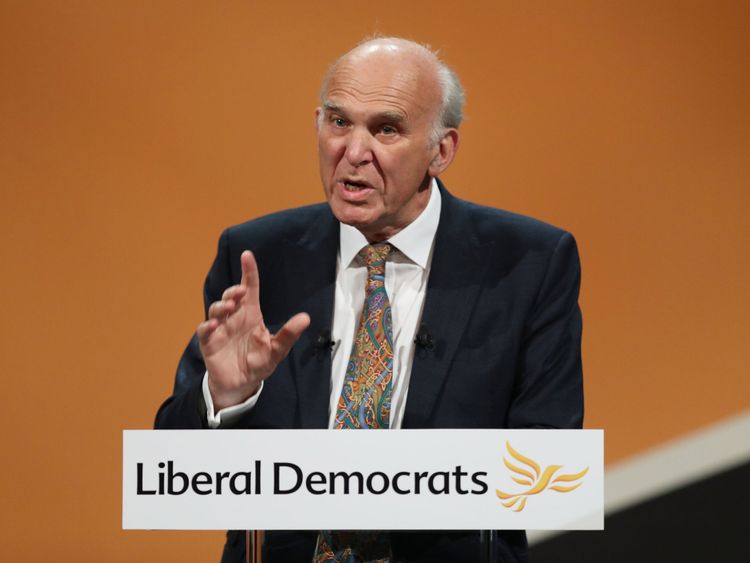 "This amendment is a significant step in the fight against Brexit, demonstrating the increased willingness of parties to work together formally rather than just behind the scenes," said Sir Vince.
"Through the four leaders in the House of Commons, we are presenting a united front. We urge the leadership of a fifth opposition party, Labour, to join us so we can change course from the dangerous Brexit being pursued by the Conservatives."
Ian Blackford, the SNP's leader in Westminster, said: "With just 10 months to go before a deal is due between the UK and EU, sensible MPs of all parties must now unite to protect our vital place in the single market."
His Plaid Cymru counterpart Liz Saville-Roberts added: "We remain hopeful that the Labour Party will work with us and take the opportunity to defeat the Tories."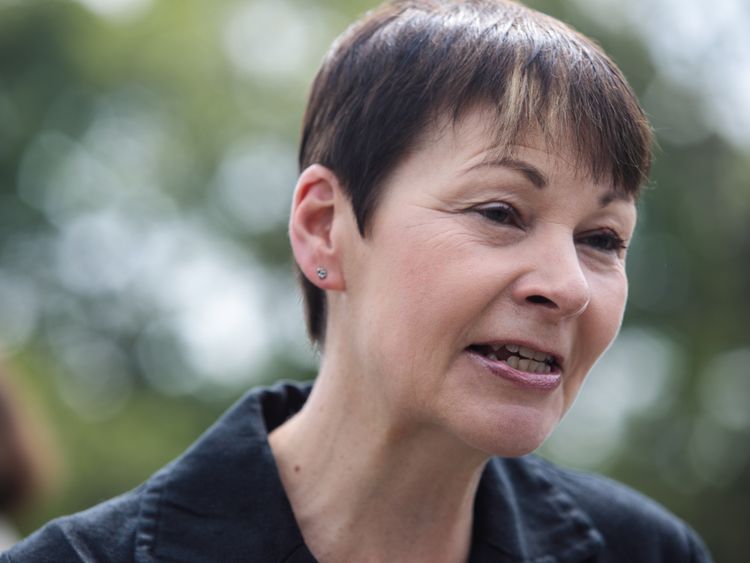 And Green Party co-leader Caroline Lucas said: "We urge the Labour leadership to join us in backing this crucial amendment – and show that they too are willing to put the national interest first."
On Saturday, Labour MP Wes Streeting said the party was now the "single biggest barrier" to Britain remaining in the single market and claimed a rethink by Jeremy Corbn would be a "game-changing moment" in British politics.
But a Labour spokesperson confirmed the party would not be backing the proposed change to the legislation.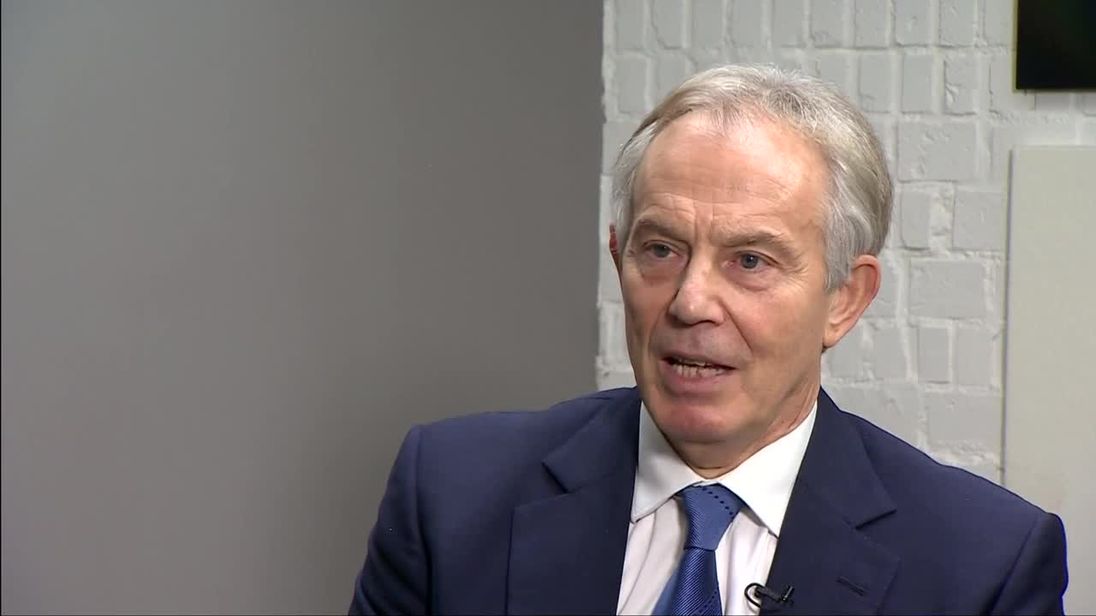 "This amendment would not keep the UK in the single market and customs union, nor does it intend to deal with the serious flaws in this Bill," they said.
"Labour has been clear that we want a time-limited transition on the same basic terms we have now. Following that, we want a final deal that retains the benefits of the customs union and the single market. Options for achieving that are subject to the negotiations."
It comes after shadow Brexit secretary Sir Kier Starmer told an audience at the Fabian Society conference in London that Labour would vote against any Brexit deal that did not contain the "exact same benefits" that the UK currently enjoys through membership of the single market and customs union.
A spokesman for the Department for Exiting the European Union said: "We respect the four freedoms of the EU and that is why, as we leave the EU, we are leaving the single market and customs union.
"The purpose of the Withdrawal Bill is to provide a functioning statute book on the day we leave the EU, not to pursue policy choices like this. The alternative is legal chaos that would harm the interests of everyone."