A parliamentary inquiry is to be held into the mislabelling of real animal fur following a Sky News investigation. 
For ten months, Sky News has been highlighting mass farmed foreign fur being mis-sold to consumers as synthetic by major UK retailers.
Announcing the inquiry, chairman of the Environment, Food and Rural Affairs Committee Neil Parish said: "Sky News has really highlighted the problem of real fur being passed off as fake fur, and it is essential that government and retailers do more to stamp this out.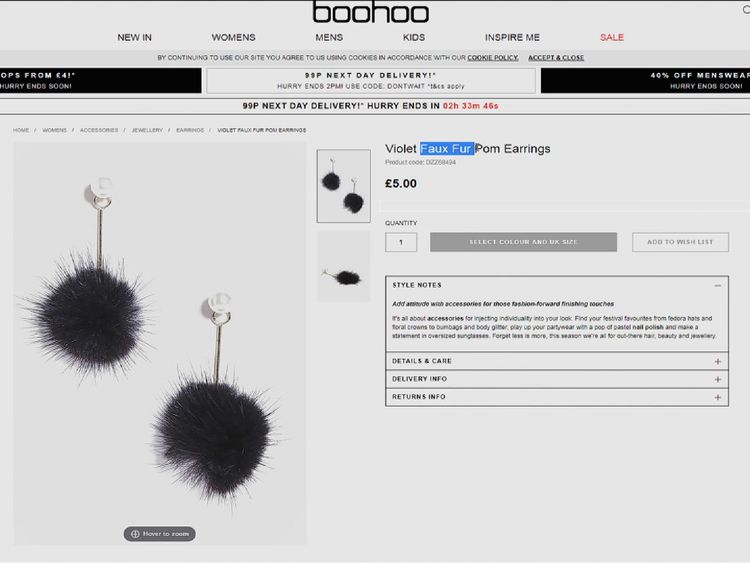 "We are delighted to say we will be holding an inquiry into the problem in March to put pressure on retailers and the government to act."
Sky News revealed real animal fur items being sold by TK Maxx, Boohoo, Missguided, Amazon, Groupon, House of Fraser and Miss Bardo – despite all being advertised as "faux" fur.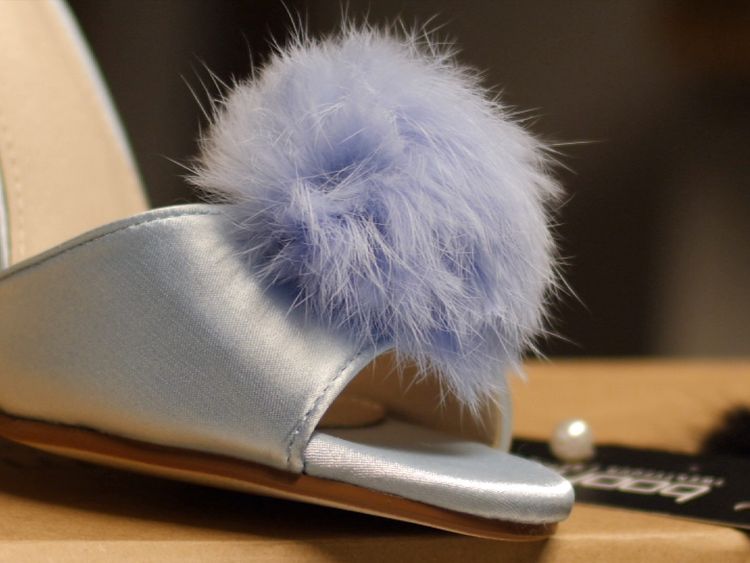 A fibres expert found the products were in fact were made from rabbit, mink, raccoon, dog, fox and cat fur.
Humane Society International has been campaigning for a fur imports ban – a proposal that is gaining political support.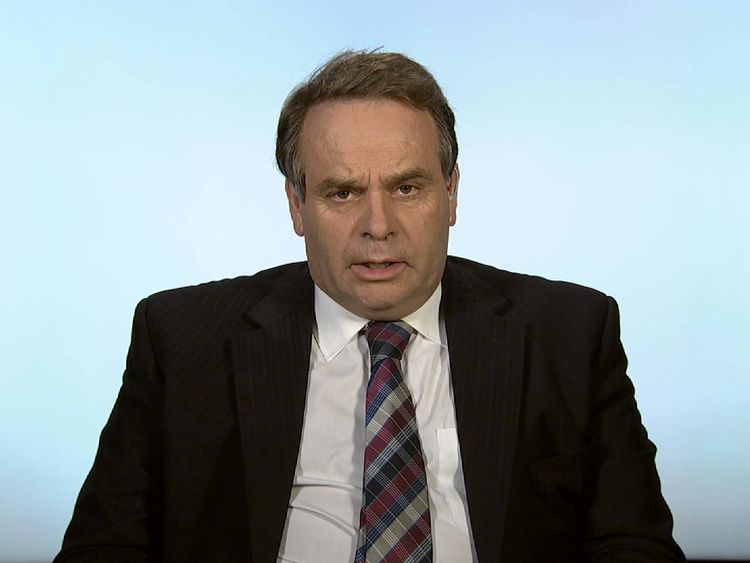 Claire Bass, the charity's executive director, told Sky News: "Brexit gives us the opportunity to close our borders to the cruel, unnecessary and outdated fur trade.
"We banned fur farming in the UK back in 2000, because it was deemed unethical. Why are we now paying countries like China and Poland to keep animals in those exact same conditions?"