Black cab rapist John Worboys is a "significant threat to Londoners' safety", Sadiq Khan has said, as the case challenging his release from prison started in court.
Barrister Phillippa Kaufmann QC argued on Tuesday that there is scant evidence to show Worboys is not dangerous, and that the hundreds of assaults he may have committed "completely undermined" the decision to free him.
The rapist was jailed indefinitely in 2009, for drugging and sexually assaulting multiple women while he worked as a black cab driver.
He is set to be released on licence after less than a decade behind bars, following a decision heavily criticised by victims and politicians.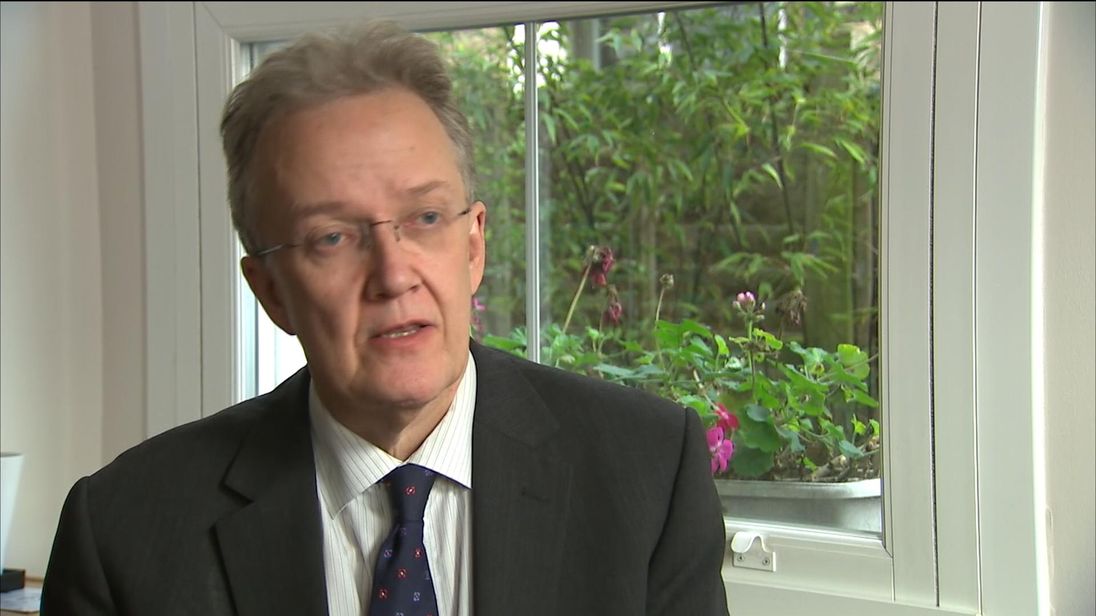 The case against his release, which has been partly crowdfunded, has been taken to the High Court by the London mayor and two of Worboys' female victims.
They are known as NBV, who was assaulted in 2003, and DSD, who was assaulted in 2007. They brought the case out of concern both for themselves and the "wider public and women in particular", their barrister said.
Mr Khan has made an unusual intervention in the court case, saying in a statement that he is "morally and duty-bound" to keep Londoners safe.
"John Worboys presents a significant threat to Londoners' safety and on behalf of his victims and survivors, I felt I had to be involved," he said.
Worboys, now 60, appeared by video link at the Old Bailey on Tuesday. He remains in prison after a bar on his release was renewed.
Ms Kaufmann told the court that the decision to release the rapist was based on an assessment that he was "honest", and had "insight" into his offending.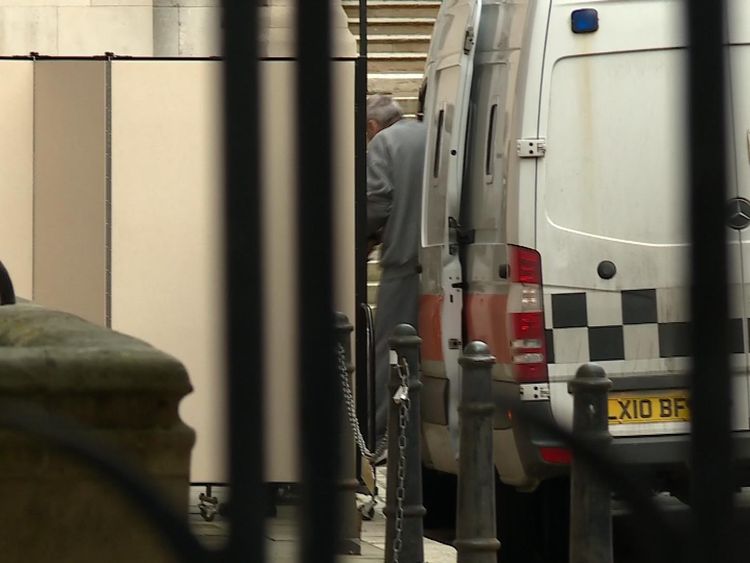 She said that while Worboys said his crimes were triggered by the end of a relationship in 2005, they actually began much earlier.
"That throws into question the entire account that he has given for why his offending began," she said.
"The finding that he had insight into his offending is simply blown out of the water."
Women assaulted by Worboys have said they are terrified by the news of his release, and have not been consulted over its terms.
The action against the parole board will continue on Wednesday.