It's early evening at The Park Inn in Dudley, and council leader Patrick Harley is enjoying a pint with some locals after a busy afternoon escorting Conservative Party chairman Brandon Lewis around the family-run Holdens brewery next door.
Mr Lewis's appearance in this ward a couple of miles northwest of Dudley town centre is a sign of how seriously the Tories are about winning control of the local council in next month's elections.
They last had control of this council back in 2004.
Mr Harley thinks he might be able to pull it off on the back of a collapse of UKIP, which has eight seats up for grabs on the council. But it is a knife edge race: the Tories have 28 seats on the council, Labour 36.
"On the doorstep we are finding that one vote is going to Labour and three votes is coming to ourselves," says Mr Harley.
"So on that basis we are pretty confident we can mop up those UKIP seats and take a seat from Labour and form a majority administration come the fourth of May."
He laughs when I ask him if he is expecting a visit from Theresa May: "If the Prime Minister is here on 4 May, we have taken overall control, so let's hope for that."
It feels a bit like a re-run of the 2017 general election campaign.
Back then, the Conservatives thought they could turn the Brexit-backing West Midlands blue, especially after installing a Tory as the first West Midlands metropolitan mayor.
But it ended in disappointment as Labour dug in, with key target seats such as Birmingham Northfield, Coventry South and Wolverhampton South West all staying red.
The constituency where the Park Inn is based did too: Labour's Ian Austin clung onto Dudley North by just 22 votes.
But faced with possible wipe out in London, the party has to make the Black Country count in what will be the biggest electoral test for parties and their leaders since last year's general election.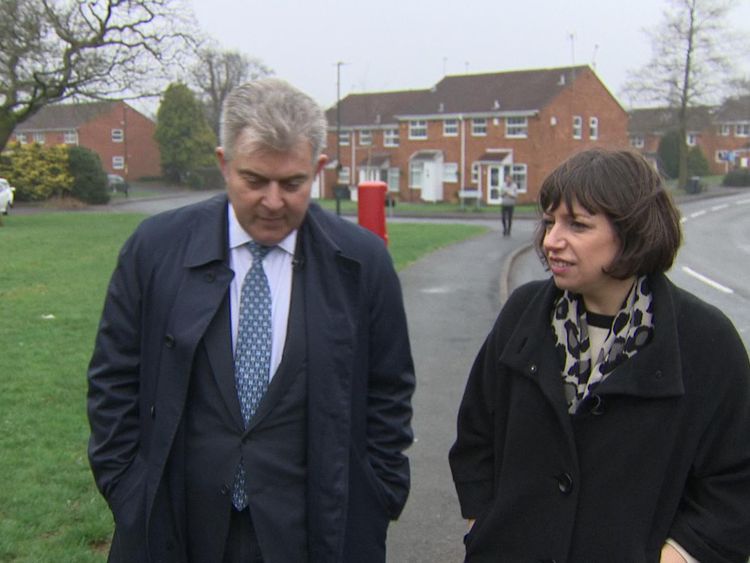 Mr Lewis is hoping that wins in a handful of councils – such as Dudley and Worcester – will give him a positive story to tell as the party braces itself for record losses in London.
The number of Conservative councillors could fall from 604 to below 519, the party's lowest ever total back in 1994, according to analysis by elections expert Lord Hayward, pollster Andrew Hawkins of ComRes and Professor Tony Travers of the London School of Economics.
But outside of London, the Conservatives hope to do better – looking to benefit from switching UKIP voters, as the party could well lose all the 125 seats it is defending from 2014.
"The local elections this year are difficult for us and London is particularly difficult," Mr Lewis told Sky News last week, acknowledging that the Labour-supporting Momentum movement was making life even harder for the Tories in the capital.
He admitted: "The push and impact Momentum is having in London – London is going to be very tough for us this year."
Asked if a record low number of seats in the capital might be a resigning matter for the new party chair, Mr Lewis said: "I'm just focused that we are working in London to get the best possible result we can get."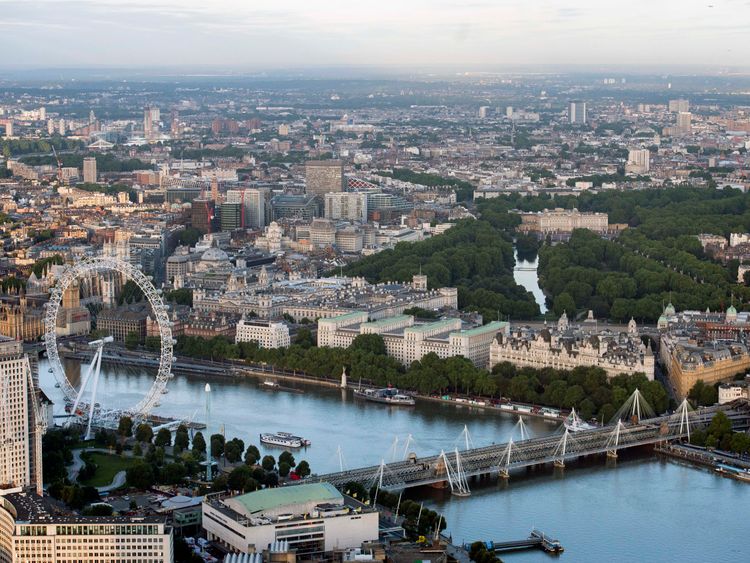 In London, Labour had hoped to snatch Barnet from the Conservatives.
Although those efforts may well be hampered by the latest bitter rows over anti-Semitism, given the large Jewish population in the borough.
Labour is also hoping to seize Tory-controlled Wandsworth and Westminster as the demographics of London slowly shift away from Conservative and towards Labour.
The party chairman, who has relaunched the Conservative youth wing and hired more than 80 campaign managers in key marginals since his appointment, said he was also using these elections to test his revamped party machine.
"For me this is about the fact that we are building the infrastructure we need over a four-year period to the next general election," said Mr Lewis.
"That is about getting the infrastructure in place, the campaign managers – we have 81 out in the field now and for many of them this is their first set of elections, building out volunteer base as we go forward."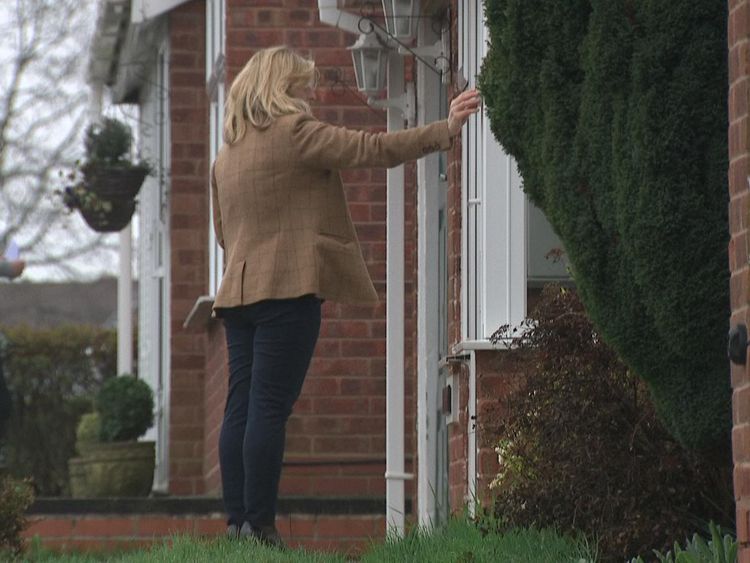 But he is facing an uphill task. When it comes to party members, the Tories are outnumbered by Labour activists by more than four to one.
Approval ratings for the Tories among younger voters is at a record low – and the activist base is overwhelmingly old: on average 72 years of age, according to the Bow Group think tank.
Mr Lewis said he does not know how many party members are under the age of 30, but rejects the idea that his Conservative Party – which once boasted three million members – is dying on its feet.
He said: "I don't recognise the figures that the Bow Group have produced, not least because we had our spring conference just a few weeks ago and it was really interesting to look at that and see a really diverse group, much younger group than that.
"The majority were under 50, or certainly under 55."
Up against the firepower of Labour on the ground and on social media, Mr Lewis knows these elections are just a staging post in the much bigger journey to get the Conservative Party general election ready.
The hard work of rebuilding after an embarrassing election result has begun – and this set of local elections is no doubt a very difficult first test.