The Prime Minister is to face further questions over airstrikes in Syria during a second emergency debate in the House of Commons later.
Monday saw Theresa May face MPs for the first time since the military action on Saturday, which Labour leader Jeremy Corbyn described as "legally questionable".
He accused the Prime Minister of bypassing Parliament and failing to get a UN resolution before signing up to action with France and the US against Syria's President Assad.
Mrs May defended her decision during the 165-minute session, and MPs voted to say they felt the situation in Syria had been considered before she gave the go-ahead for the UK to take part in the strikes.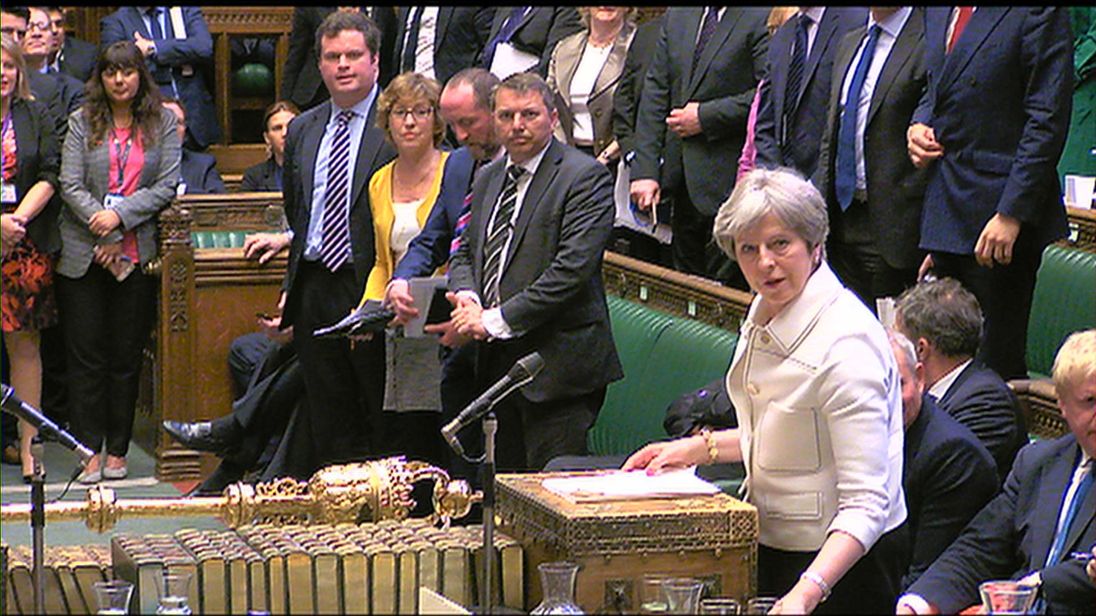 But they did not get to vote on whether they approved of the decision, and Mr Corbyn has secured a second emergency debate – to be held on Tuesday – for MPs to consider what role Parliament should have in approving military action.
He said: "The Government's failure to seek – let alone obtain – parliamentary approval for these air strikes sets a precedent for potential and more dangerous future action not just in Syria, but other countries."
The UK participated in the strikes in response to an alleged chemical attack by the Syrian regime on the rebel-held area of Douma on 7 April.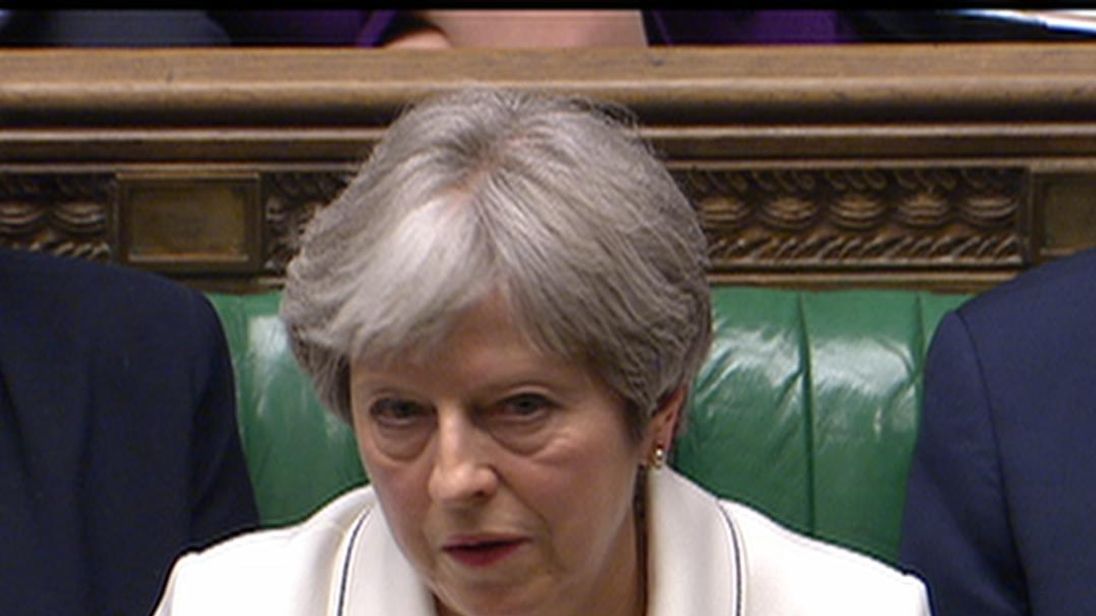 At least 70 people were killed, but Syria denies the attack.
Russia – Syria's ally – has said international chemical weapons experts are due to arrive in the area on Wednesday to check the claims.