Pharmaceutical companies that produced products infected with HIV and hepatitis C must be held accountable by a forthcoming public inquiry, campaigners and victims say.
More than 3,000 people, many of them haemophiliacs, were infected by contaminated blood products in the 1970s and 1980s and more than 2,400 have died.
A public inquiry, chaired by Sir Brian Langstaff, is due to begin later this year.
Sir Brian will start working full-time on the inquiry on 1 May, nine months after Theresa May announced it would take place.
During that time, a further 70 people have died.
Sir Brian is expected to announce the terms of reference by the end of the month, but campaigners say they must include a commitment to examine the role of pharmaceutical companies.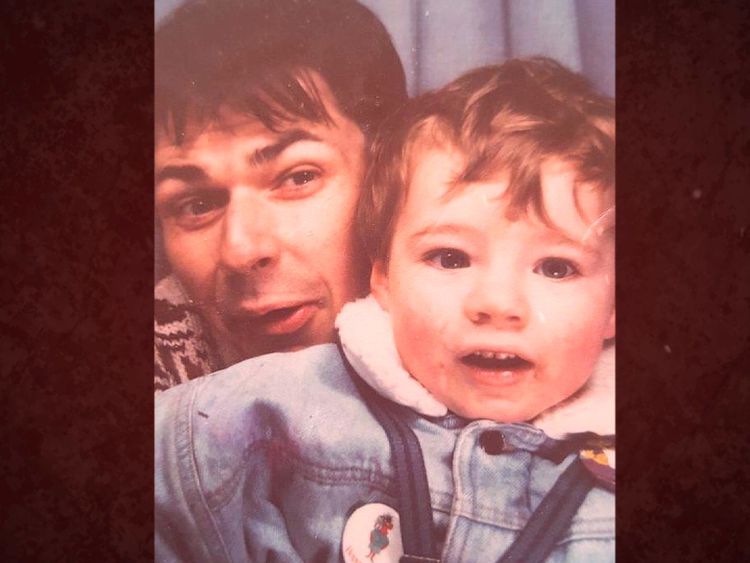 Most of the victims were infected by blood plasma products from commercial manufacturers.
These were made from pooled batches of blood collected from high-risk groups, including prisoners, drug addicts and sex workers.
Jason Evans, whose father Jonathan died after being infected, said those manufacturers must be held responsible and, where appropriate, pay compensation.
"From what I have seen there has been negligence from both government and the companies, and in my opinion it would be right that where compensation is due it should be paid, not just from government but from the drugs companies as well," he said.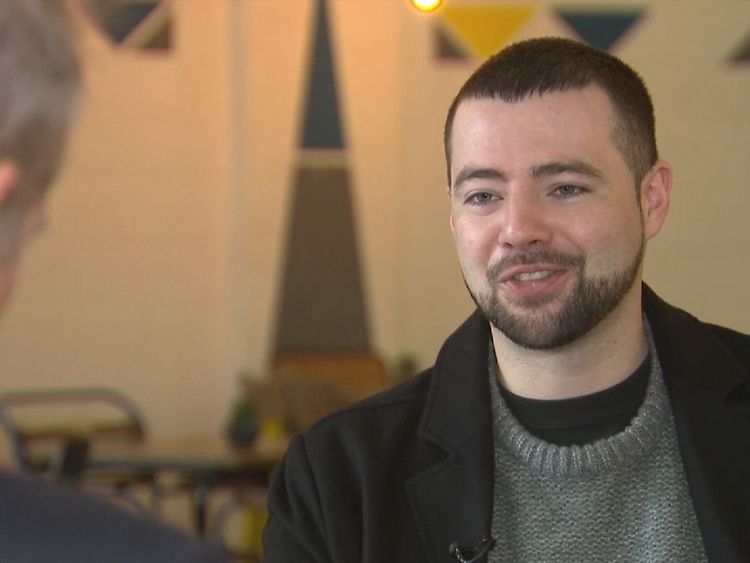 Sue Threkall's husband Bob died after being infected by HIV in 1991.
She said victims faced prejudice because of the stigmatisation of AIDS in the 1980s, and that justice is overdue.
"It's been a huge burden we shouldn't have had, because this could and should have been sorted out decades ago.
"The Government have tried every trick in the book, they have behaved like a bucket full of eels, they have kept us at the end of strings…everything has been a battle, nothing has come easy."
Diana Johnson MP, who chairs the All Party Parliamentary Group on contaminated blood, said companies should be compelled to give evidence.
"I hope that companies will do the decent and right thing and come forward and explain their role," she said.
"If they are not willing to come forward, companies will be compelled by the legal powers that the judge has in this public inquiry to make sure that all the documents are produced, and witnesses have to come before him and explain and answer the questions that the judge may have."