The number of victims killed in the Grenfell Tower fire. Among them are 53 adults, 18 children and a stillborn baby who died on the day of the blaze.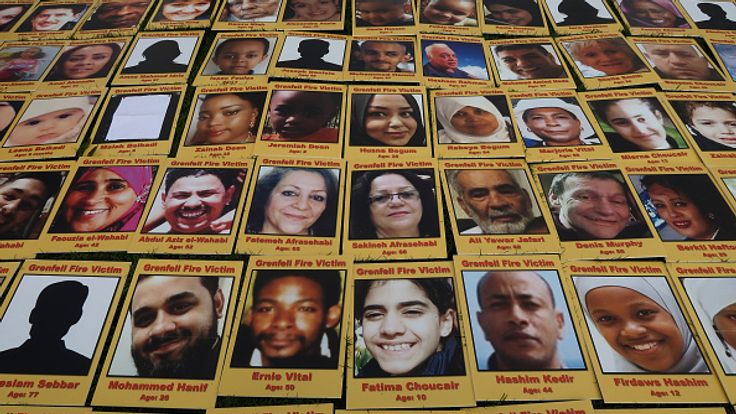 How long it look for the fire to sweep from the flat where it began to the top of the west London tower block.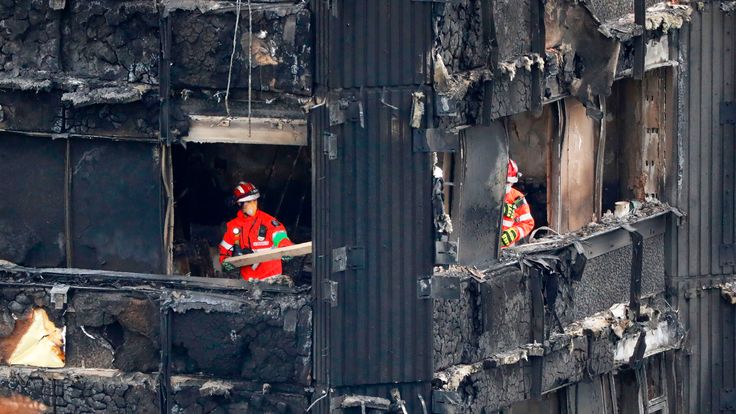 The length of time between the fire being reported and the fire brigade abandoning the "stay put" advice given to residents.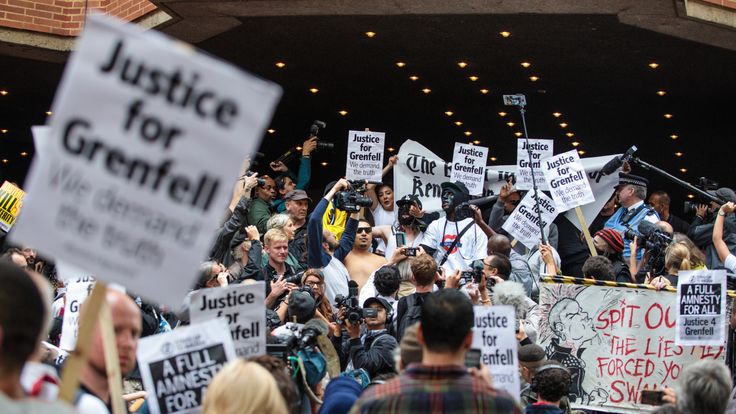 The number of adults and children who have received mental health treatment in the aftermath of the fire.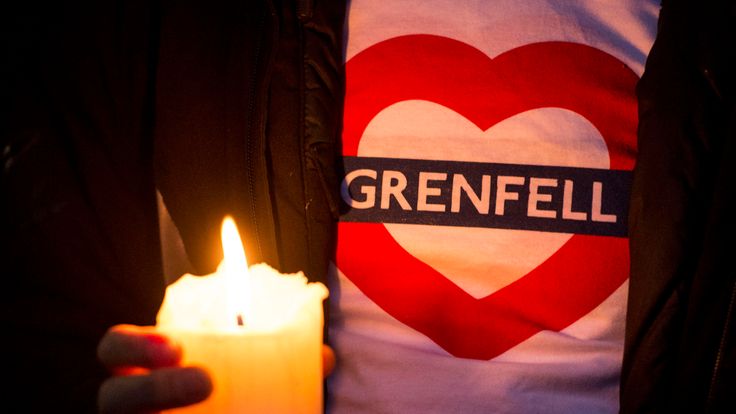 The number of people that health professionals estimate will experience some kind of mental health difficulty linked to the tragedy.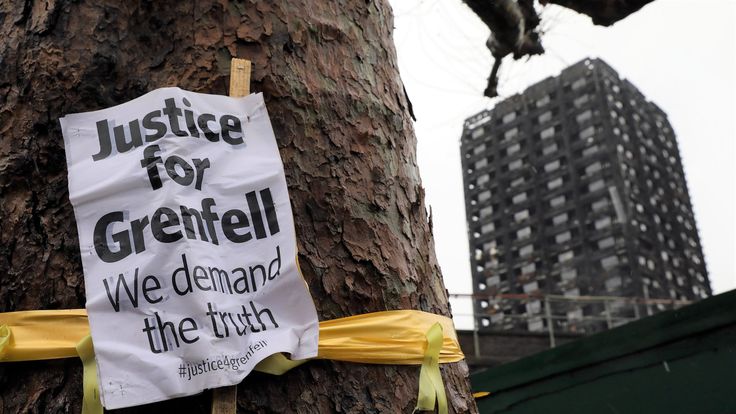 The total amount of money spent refurbishing Grenfell Tower – including £3.6m on the block's cladding system, which had been described as more flammable than a "match in petrol" at an inquiry into the blaze.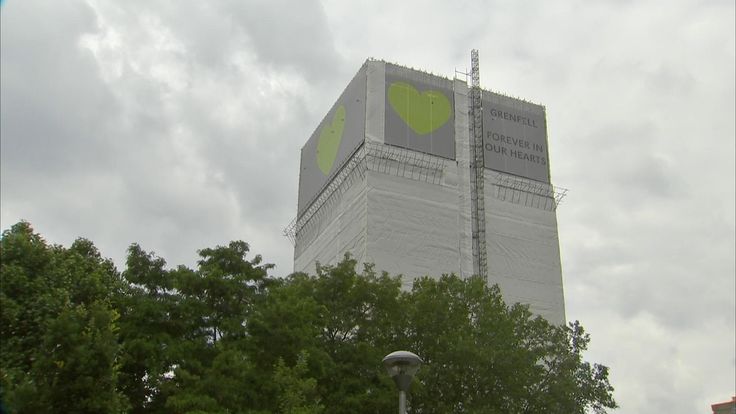 The number of buildings that have had their cladding systems totally replaced in the wake of the fire, according to the housing charity Shelter.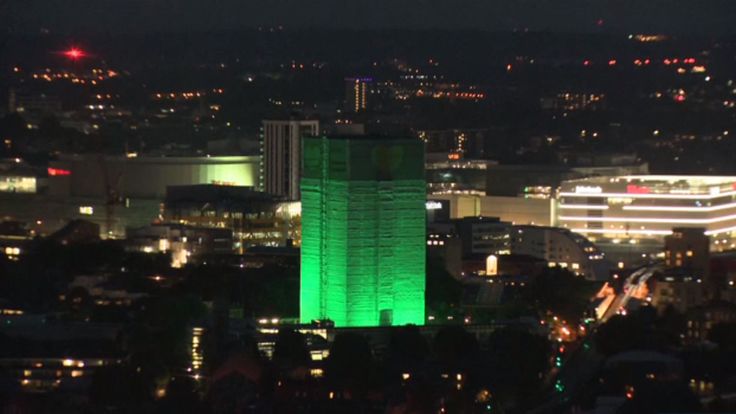 The number of buildings with similar cladding to Grenfell Tower which are unlikely to meet current building guidance, according to the government.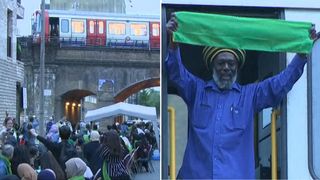 How much money Kensington and Chelsea Council has spent keeping displaced Grenfell Tower residents in hotel rooms – enough to have built the original block three times over.
The amount spent by the council on securing 307 homes for survivors.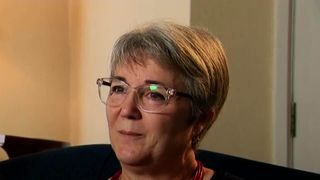 The number of households which have moved into temporary accommodation.
The number of households who are still living in emergency accommodation – 42 of them in hotels, 22 in serviced apartments with their own kitchens, and four with family and friends.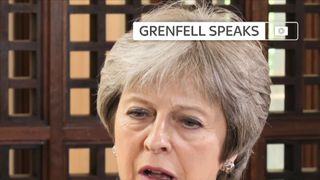 The number of items that have been retrieved from the tower since the devastating blaze began in the early hours of 14 June 2017.
The number of people charged with fraud offences relating to claims for housing or assistance following the fire.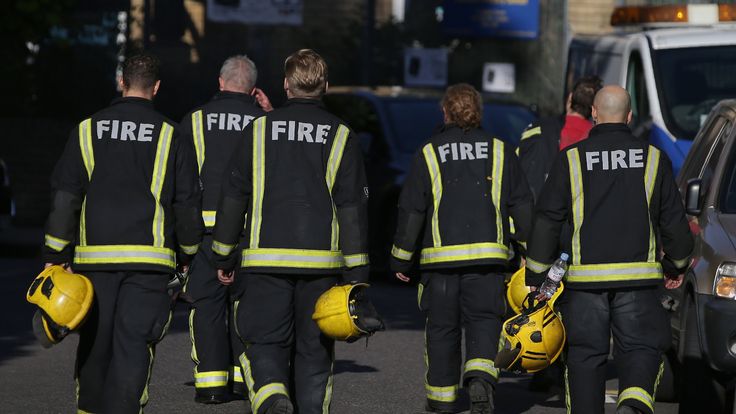 The age of the oldest victim.
How many days it took for the tower to be completely covered following the fire.