Paramedics are to be given body-worn cameras to help protect them from violent attacks.
Health Secretary Jeremy Hunt has announced plans for 465 ambulances and their paramedic teams to be equipped with the cameras, which have already been rolled out across police forces.
Ahead of the NHS marking its 70th anniversary on Thursday, Mr Hunt has admitted staff are under "huge pressure" and have "never worked harder".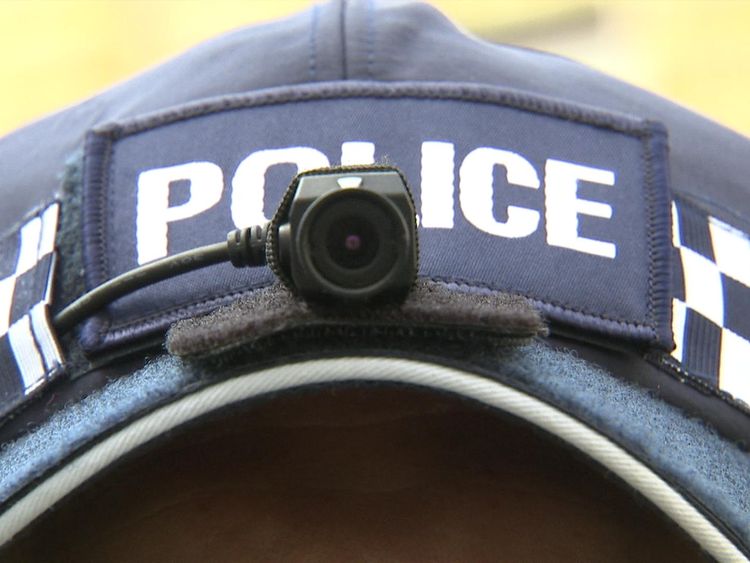 Figures show that more than 15% of NHS workers have suffered physical violence from patients or their families in the past year.
There have been 354 prosecutions in cases involving attacks on ambulance staff – but that number is believed to be a fraction of the actual number of incidents.
Mr Hunt said: "Nobody should feel unsafe at work – abuse against healthcare workers goes against everything the NHS stands for.
"Whilst the buck must stop with abusers, we want to do everything we can to prevent physical and verbal abuse. Issuing paramedics with body cameras will help protect them and increase prosecutions."
As well as body-worn cameras, NHS staff will also be given quicker access to mental health support and physio treatment, in part to help reduce staff absence.
Ruth May, executive director if nursing at NHS Improvement, said: "The NHS' greatest asset is its people: front-line staff and managers who often work in highly stressful and challenging circumstances so that people get the safe and high quality care they deserve.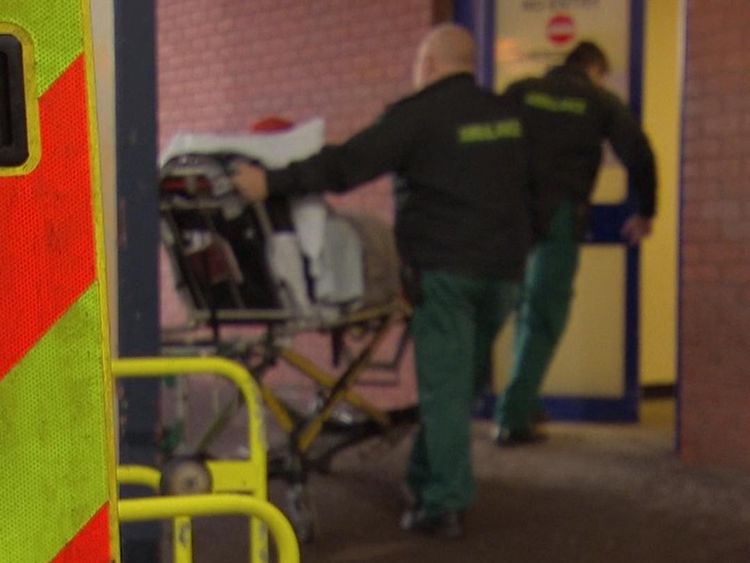 "In order to secure the future of the NHS and what it stands for, we must strive to be the very best employer. This means looking after our staff and supporting their health and well-being.
"This will also enable them to deliver the best care possible, both now and in future."
But not all paramedics have welcomed the cameras.
Debbie Wilkinson, who has been a paramedic in Leeds for 27 years, told Sky News: "Yes, we are getting increasingly assaulted which is obviously not a good thing – but would body cameras solve that?
"It's the same for the case for stab vests. We do a very, very personal job and people get close and personal with us and if they see us in a stab vest or with a body camera I think it will put people off divulging things to us like they do normally."
:: Thousands march through London to celebrate NHS
The government has recently announced an extra £20bn a year by 2023 for the NHS.
Labour MP and A&E doctor Rosena Allin-Khan told Sky News the money and the new body-cam scheme do not go far enough.
She said: "The body cameras are fantastic for paramedics out and about but I think the health secretary needs to introduce tough measures within hospital and clinics so people know our front-line NHS staff will be safe at all times."