A newly discovered Iron Age farmstead is among a number of archaeological sites revealed in aerial photographs of parched landscapes in Wales.
The blistering heat has led to both new and long-vanished archaeological sites appearing in fields of ripening crops and sun-ravaged grassland, the Royal Commission on the Ancient and Historical Monuments of Wales said.
The commission's senior aerial investigator said he had not seen such conditions since beginning the job more than 20 years ago.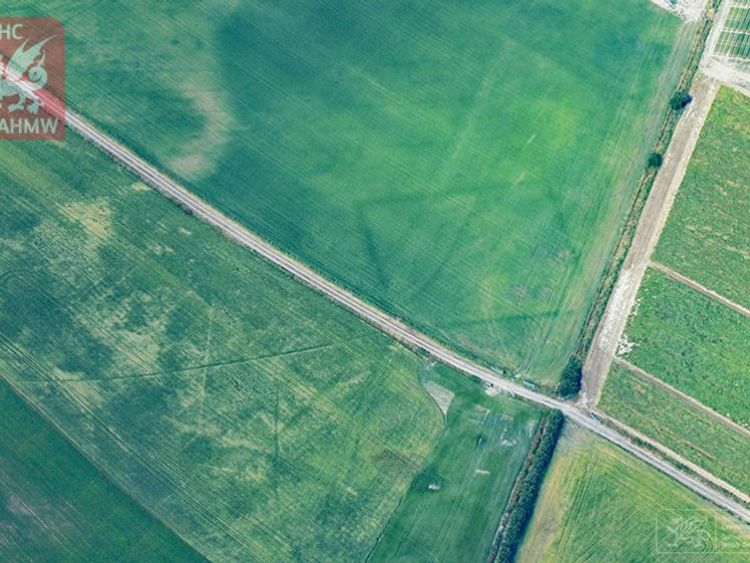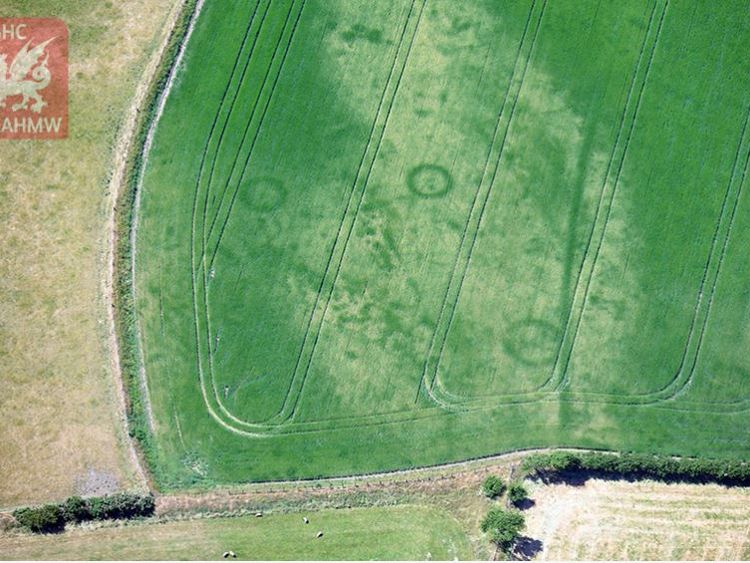 Parts of North Wales are "exceptionally dry", the commission said, leading to the exposure of cropmarks showing Bronze Age barrows and prehistoric settlements across the Llyn Peninsula.
A newly discovered early medieval cemetery of square barrows spotted in south Gwynedd was "very rare" in Wales, it added.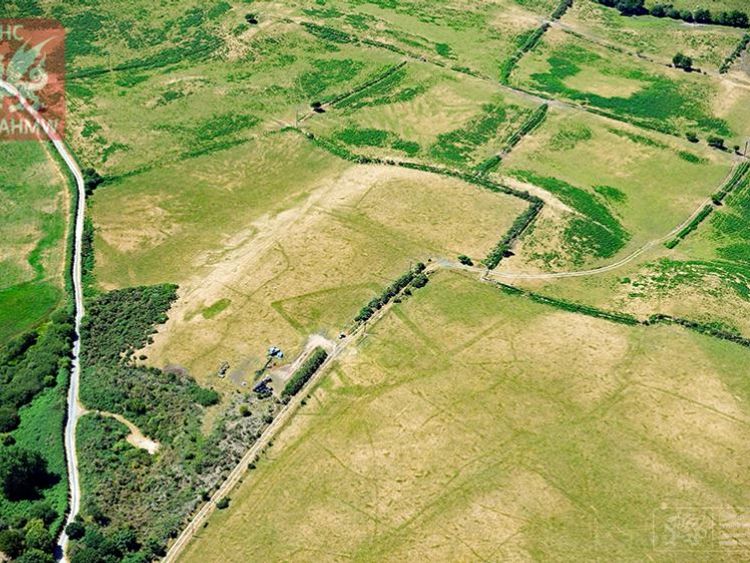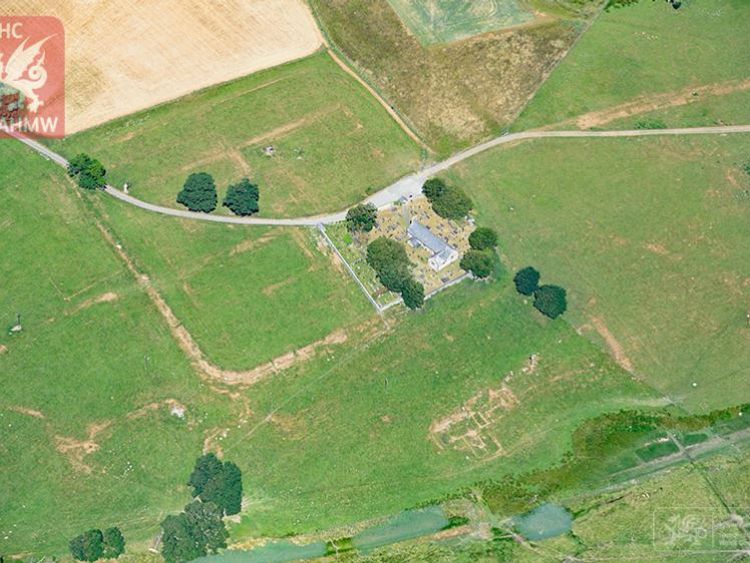 Because of "severe drought" at a known prehistoric settlement in the Vale of Glamorgan, new cropmarks of a Roman villa have been observed.
"We know of Roman villas built within prehistoric settlements elsewhere at Whitton Lodge and Trelissey but this is a new example," the commission said.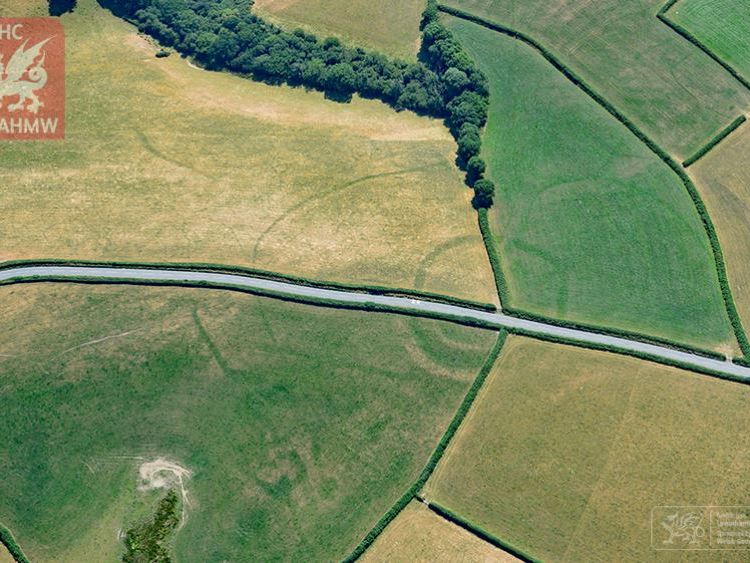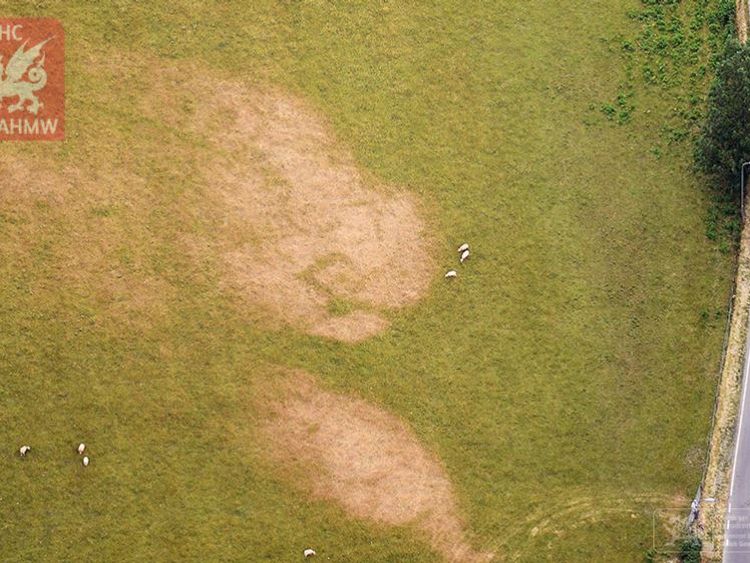 "I've not seen conditions like this since I took over the archaeological flying at the royal commission in 1997," said senior aerial investigator, Dr Toby Driver.
"It is incredible. The urgent work in the air now will lead to months of research in the office in the winter months to map and record all the sites which have been seen, and reveal their true significance."
In Lancashire, meanwhile, an "amazing ghost garden" has been revealed at Gawthorpe Hall, the county council said in a tweet.