Islamic State supporter Husnain Rashid who called for an attack on Prince George has been jailed for life for terrorism offences.
The 32-year-old, from Nelson in Lancashire, used a Telegram group on 13 October last year to call on supporters to target the four-year-old prince, who is third in line to the throne.
He admitted three counts of engaging in conduct in preparation of terrorist acts, and was given a life sentence for each, with a minimum term of 25 years.
He also admitted one count of encouraging terrorism and was sentenced to four and half years imprisonment, to run concurrently.
A court heard Rashid was encouraging terrorism by posting a photograph of Prince George at his school super-imposed with silhouettes of two masked jihadist fighters in an encrypted forum he set up.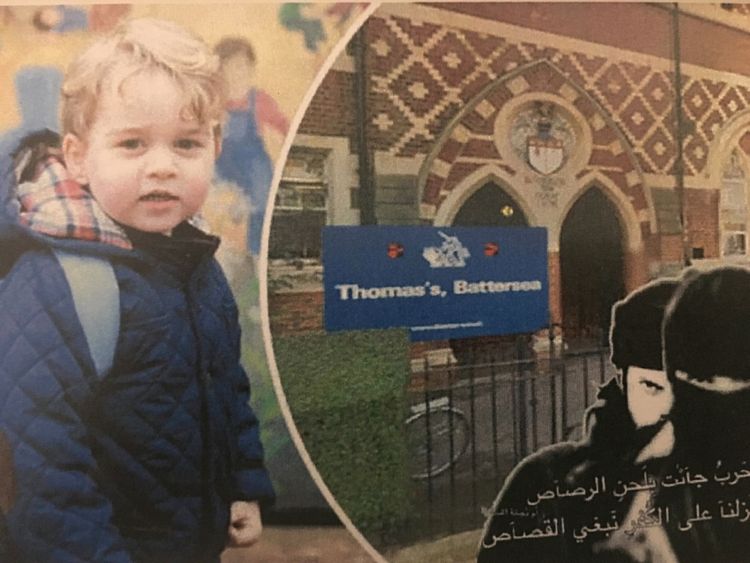 Rashid also urged followers to poison ice cream and attack football stadiums, and was even planning his own online magazine offering tips for "lone-wolf attacks".
Sentencing him at Woolwich Crown Court, Judge Andrew Lees said: "The message was clear – you were providing the name and address of Prince George's school, an image of Prince George's school and the instruction or threat that Prince George and other members of the Royal family should be viewed as potential targets."
Rashid, an unemployed web designer, was in touch with an IS operative in Syria called "Repunzel" and sent him information about how to make explosives and shoot down aircraft.
He was seeking to get to Syria to join the terrorist group.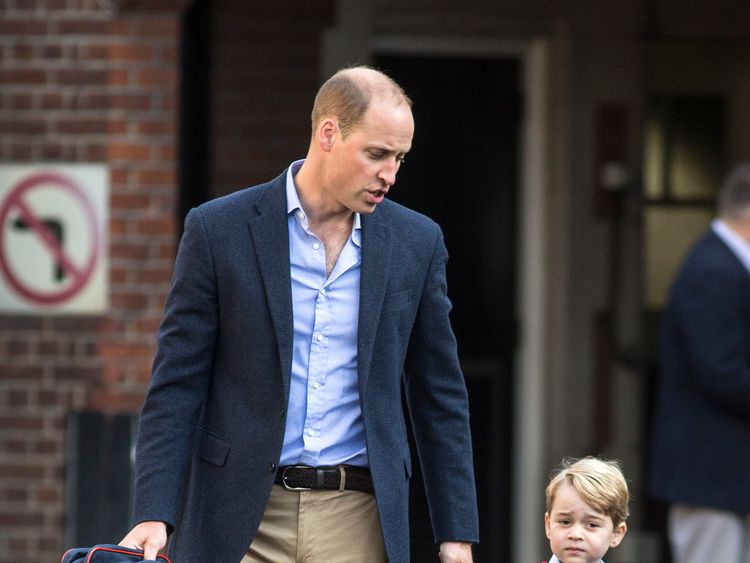 The court heard he was running his own "brand" on the Telegram app called the "Lone Mujahid" which he used to share advice and encourage attacks.
He also posted suggestions of which British football stadiums terrorists could strike, following the deadly attack outside Besiktas's ground in Turkey.
Rashid posted a map of Sixth Avenue in New York with the message: "New York Halloween Parade. Have you made your preparations? The Countdown begins."
Other posts included a photograph of the Burmese ambassador to the UK with the address of the Burmese embassy saying: "You know what to do."
After initially maintaining his innocence, Rashid changed his plea mid-trial in May and admitted a string of terror offences.
More follows…