The Duchesses of Cambridge and Sussex will make their first joint appearance without their husbands as they attend Wimbledon ladies' final day.
Kensington Palace announced the news on Twitter, adding that Catherine would be back with William on Sunday to watch the men's final.
Catherine, a patron of Wimbledon, is still officially on maternity leave but has made a few public appearances, including her youngest son Louis' christening, and the Queen's birthday celebrations at Trooping the Colour.
For Meghan, the day will have added significance, as she cheers on her friend Serena Williams, who faces Angelique Kerber in the final on Saturday afternoon.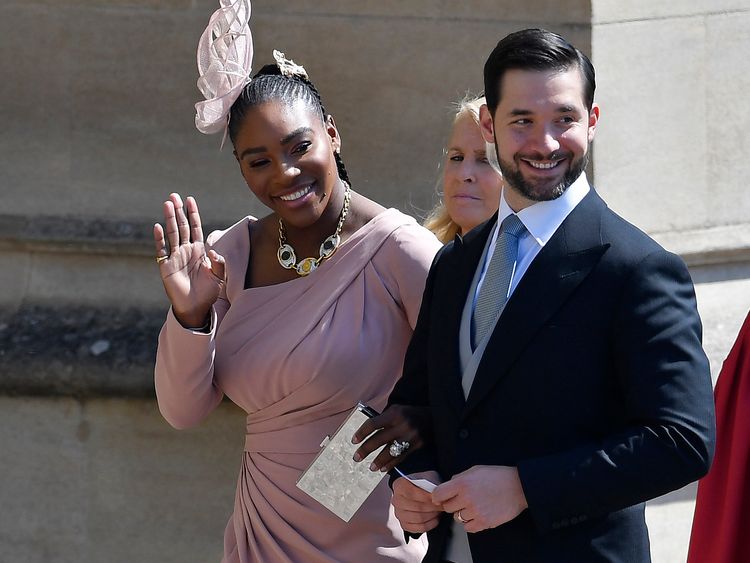 Williams, and her husband Alex Ohanian, were guests at the royal wedding, and she has spoken about the support her friend gives her on the court.
Williams said: "We've always had a wonderful friendship. Every year for a couple years she comes out to Wimbledon, has supported me.
"Now she's supporting me in a different role. But our friendship is still exactly the same.
"I look forward to it."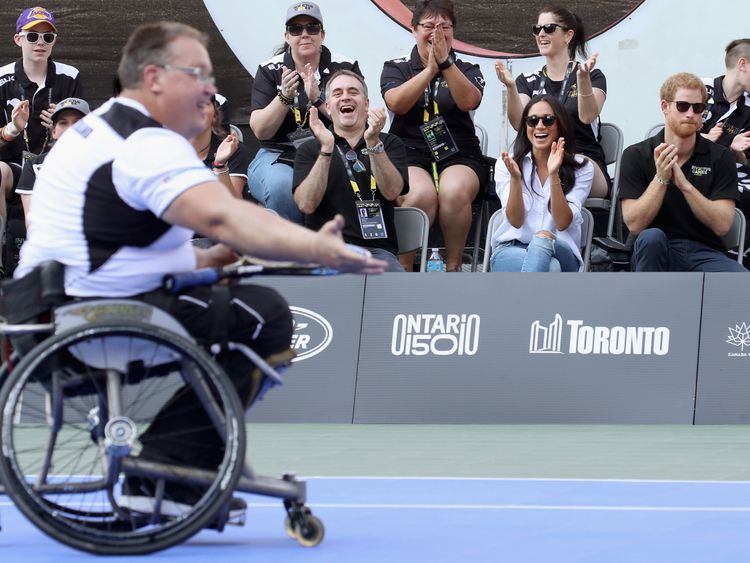 She joked, as official royalty will watch her this year: "If there was a Wimbledon royalty, I would like to believe I would be Wimbledon royalty because I've done pretty well here in the past."
Meghan and Williams first met in 2014, at a charity football match.
Meghan last watched her friend in 2016, and may have sat on the same court as her future sister-in-law, as Catherine and William also attended that year.
Although the second Saturday is now ladies' final day, centre court ticket holders, and the royal box watchers, will have the small matter of the men's semi-finals to watch before the ladies can get under way.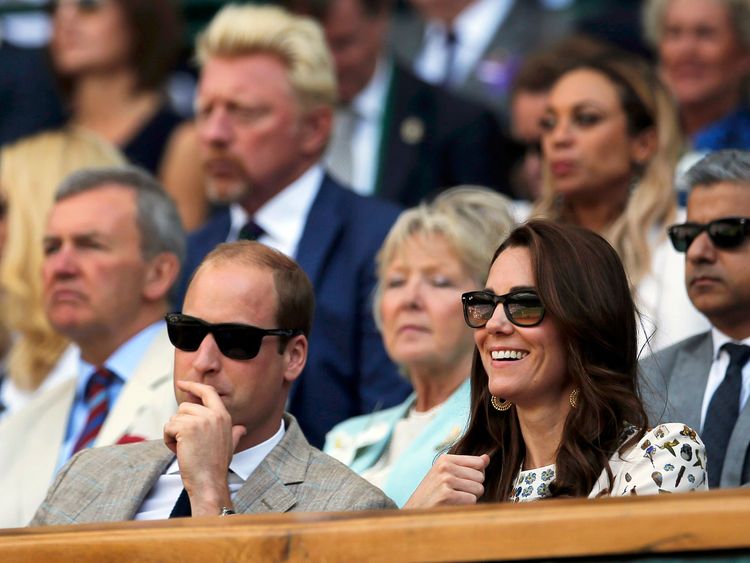 John Isner's defeat to Kevin Anderson took six hours and 36 minutes, leaving Rafael Nadal playing Novak Djokovic right until the last moment of Wimbledon's 11pm curfew.
The pair, who are playing each other for the 53rd time, will have to finish their match on centre court, with the roof closed to replicate the starting conditions, before Williams can face her German rival.
The women last played each other in 2016, when Williams beat Kerber. But, Kerber beat Williams earlier that year at the Australian Open.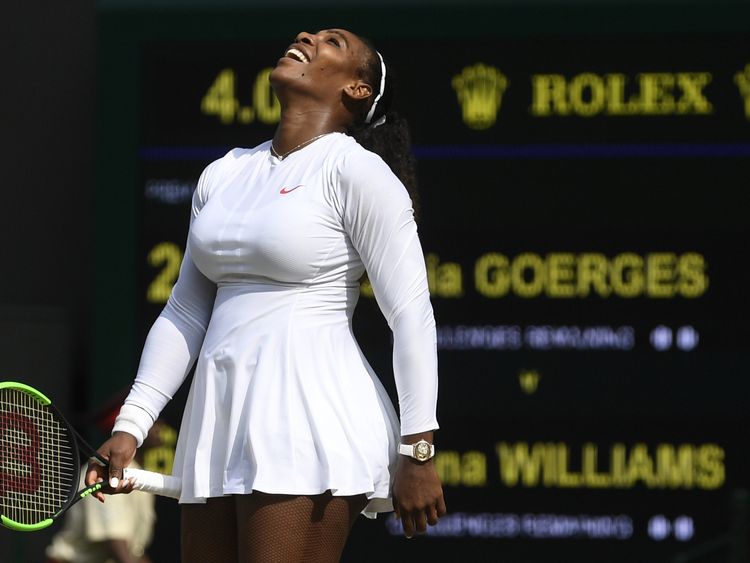 Williams admitted this time may be more difficult, not least because she gave birth just 10 months ago, and has spoken about the tough delivery, which left her in hospital for six weeks.
But if she emerges victorious, she will equal Margaret Court's grand slam singles record as she claims her eighth Wimbledon title. Williams has not lost a Wimbledon final for 10 years, last defeated by someone who knows her better than most – her sister Venus.
The men's semi-final will resume at 1pm on centre court, after which, the ladies' final will begin.