The passenger in the car dies despite the efforts of paramedics after the Mercedes crashed into people in west London.
23:21, UK,
Thursday
11
October
2018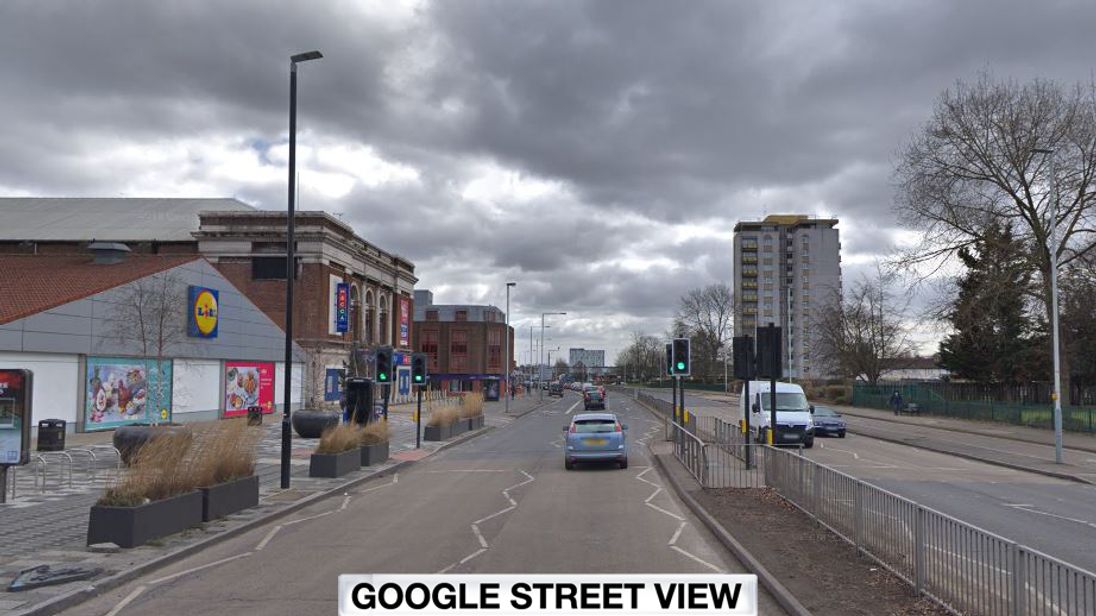 A passenger found with a gunshot wound in a car that crashed into pedestrians in west London has died, police have confirmed.
The vehicle – a silver Mercedes – hit pedestrians and other cars in Hayes on Thursday afternoon before the injured man was discovered.
Officers, who were called at 2.43pm, said the pedestrians were not seriously injured.
They said the man was later pronounced dead despite the efforts of paramedics and that his next of kin had been informed.
The driver of the Mercedes stopped following the collision and is being held on suspicion of dangerous driving.
A local resident told GetWestLondon: "The guy who was shot was taken out of the car and given CPR but he was apparently already dead.
"Apparently an ambulance taking someone else to hospital was the one that stopped to help."