The British academic held in solitary confinement in the United Arab Emirates has told Sky News the evidence against him was "unclear, unjustified and weak".
Matthew Hedges said he was threatened with physical violence and "psychologically tortured" during his six months in detention.
He also revealed he had done consultancy work for the UAE, and was one of the authors of a national security strategy for the country.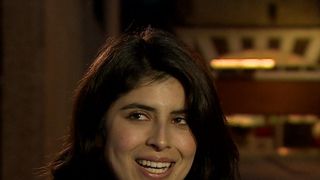 Now back in the UK after being pardoned, he said the state should face "repercussions" for the way it had treated him.
Mr Hedges has previously said his interrogators asked him to become a double agent and steal information from the Foreign Office.
He chose to spend 23 hours a day in darkness because the fluorescent light bulbs in his cell caused migraines, he told The Times.
The 31-year-old also said he was forced to stand for whole days in ankle cuffs and was interrogated for up to 15 hours at a time, having panic attacks for two or three days in a row.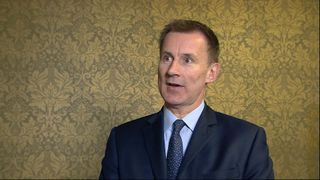 Mr Hedges was arrested at Dubai Airport on 5 May. Last month he was given a life sentence after the UAE released a video of him purportedly confessing to being a member of MI6.
He returned to the UK last week thanks to a successful campaign by his wife Daniela Tejada for the UK government to intervene, which saw Foreign Secretary Jeremy Hunt help secure a presidential pardon.