The Jeremy Kyle Show has been permanently cancelled by ITV after a guest reportedly took his own life.
ITV made the announcement this morning confirming the show would not return following the death of Steve Dymond.
In a statement, chief executive Carolyn McCall said: "Given the gravity of recent events we have decided to end production of The Jeremy Kyle Show.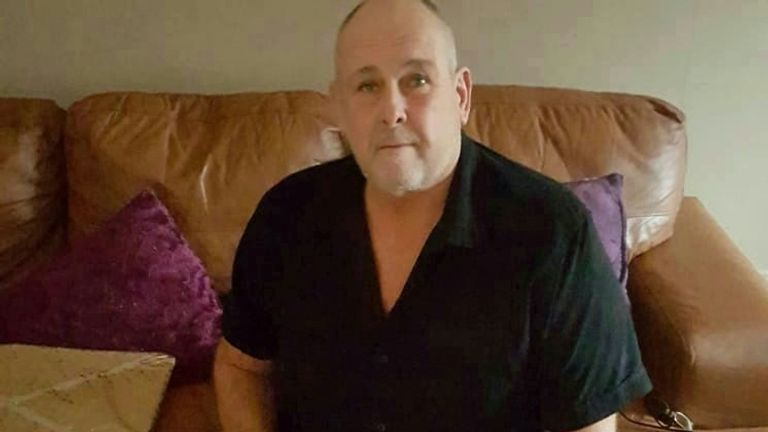 "The Jeremy Kyle Show has had a loyal audience and has been made by a dedicated production team for 14 years, but now is the right time for the show to end.
"Everyone at ITV's thoughts and sympathies are with the family and friends of Steve Dymond."
The broadcaster said that it will continue to work with Kyle on other projects.
The confrontational talk show was taken off air and suspended on Monday after news of Mr Dymond's death emerged.
Following a huge public outcry, MPs were due to discuss the case today and Prime Minister Theresa May's spokesman described the incident as "deeply concerning".
More follows…